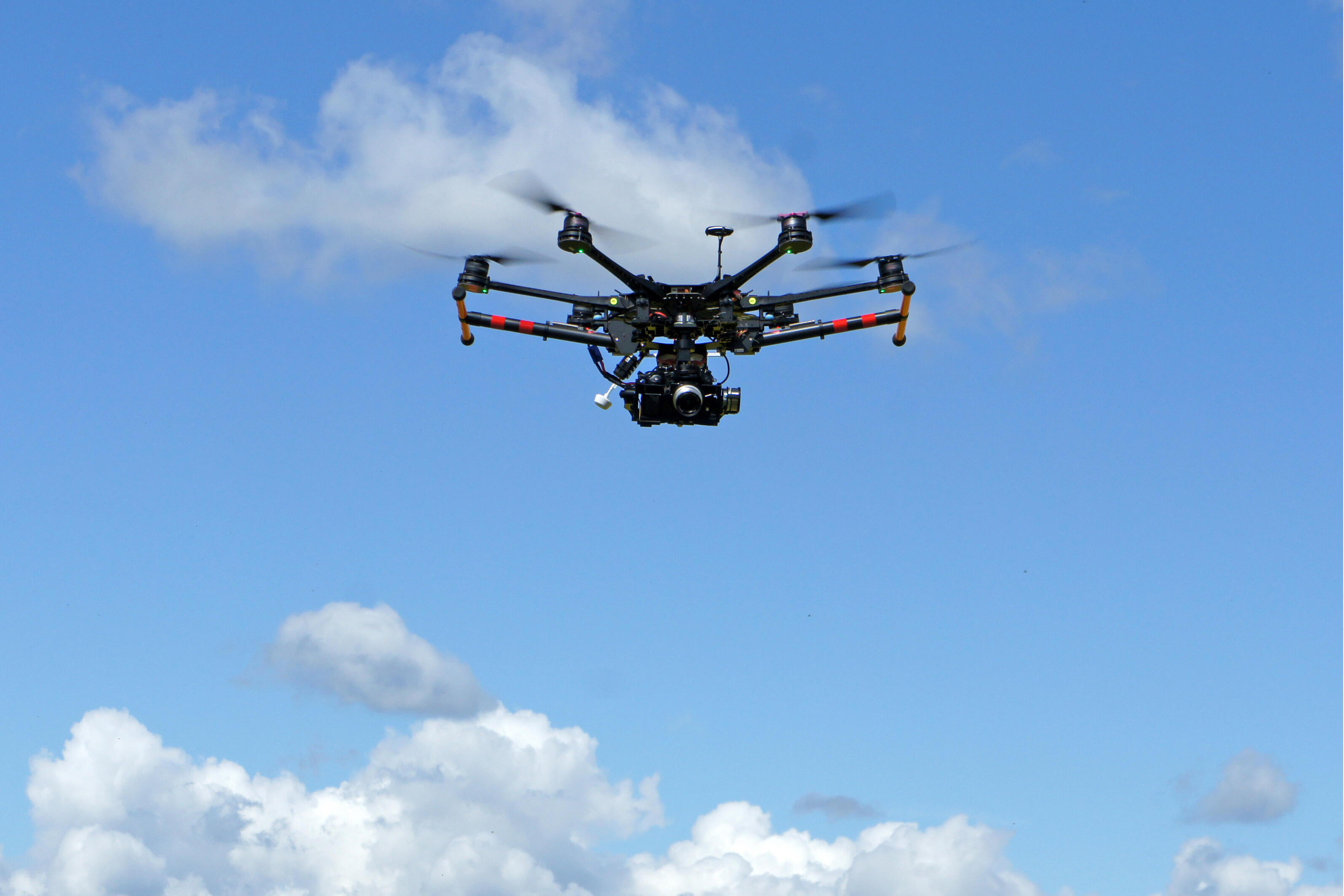 Image source: Getty Images
Back in December, you might remember the stories about mysterious drones flying over northeastern Colorado and Nebraska. It had the communities and local law enforcement baffled. Nobody knew why they were flying over properties at night or who was flying them. In Phillips County (northeast of Fort Morgan), the Sheriff's Office put together a task force to investigate. Residents were so concerned about them that local law enforcement kindly asked that they do not shoot them down.
According to The Coloradoan, last Thursday night in southwest Fort Collins, Luke George and another eyewitness watched a "fixed-wing" drone flying near Hampshire Road. George watched as it moved west at approximately 300 feet in the air. Later than evening, George spotted another one while traveling north on I-25 and about 20 miles from Fort Collins. The Coloradoan also reports that residents in Loveland and Berthoud have reported sightings in their communities via Facebook. Image source: Google Maps
There have been sightings in other parts of Colorado as well. KDVR reports that there have been sightings in Parker and Castle Rock.
Flying a drone at night is illegal and can only be done with a special waver from the FAA. Unauthorized operation can lead to stiff fines and even criminal charges, including jail time.
New source: The Coloradoan, KDVR