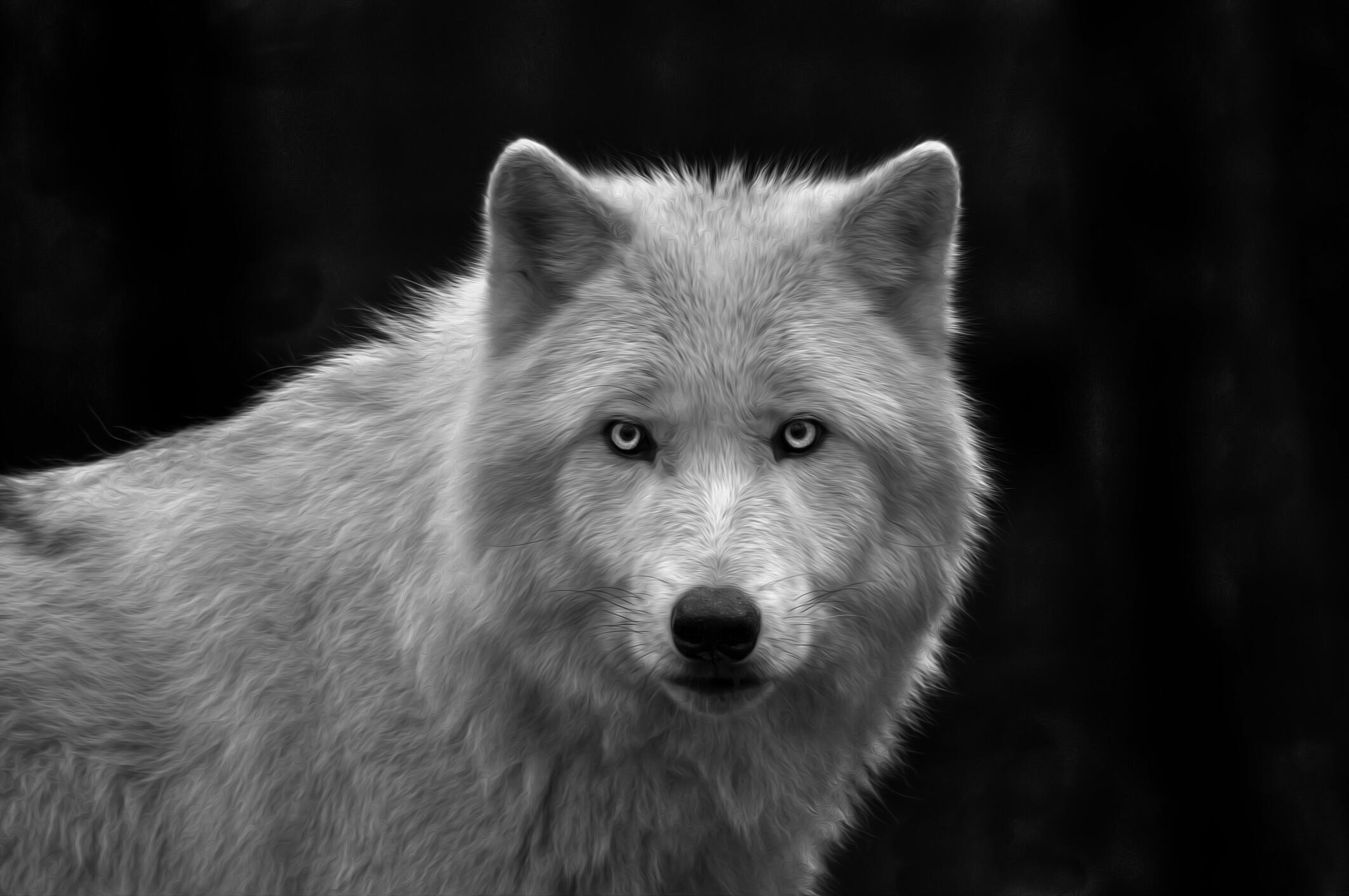 Image source: Getty Images
A ballot measure coming up in November, one that is backed by the Rocky Mountain Wolf Action Fund, will ask voters to decide whether to direct the Colorado Parks and Wildlife to introduce wolves on public land west of the Continental Divide before 2024. According to the CPW, they may already be here.
The Coloradoan reports that CPW says "a likely wolf pack was confirmed in the state." There is reported eyewitness account of a scavenged elk found in Northwest Colorado that the CPW says "strongly suggests a pack of gray wolves may now be residing in Colorado." Another eyewitness account has a hunting party near the Wyoming and Utah borders spotting a pack and actually caught a couple of them on video.
CPW Northwest Regional Manager JT Romatzke said in a press release that the CPW will continue to monitor the pack and will not take any direct action. He also said, "We want to remind the public that wolves are federally endangered species and fall under the jurisdiction of the U.S. Fish and Wildlife Service. As wolves move into the state on their own, we will work with our federal partners to manage the species."
News source: The Coloradoan