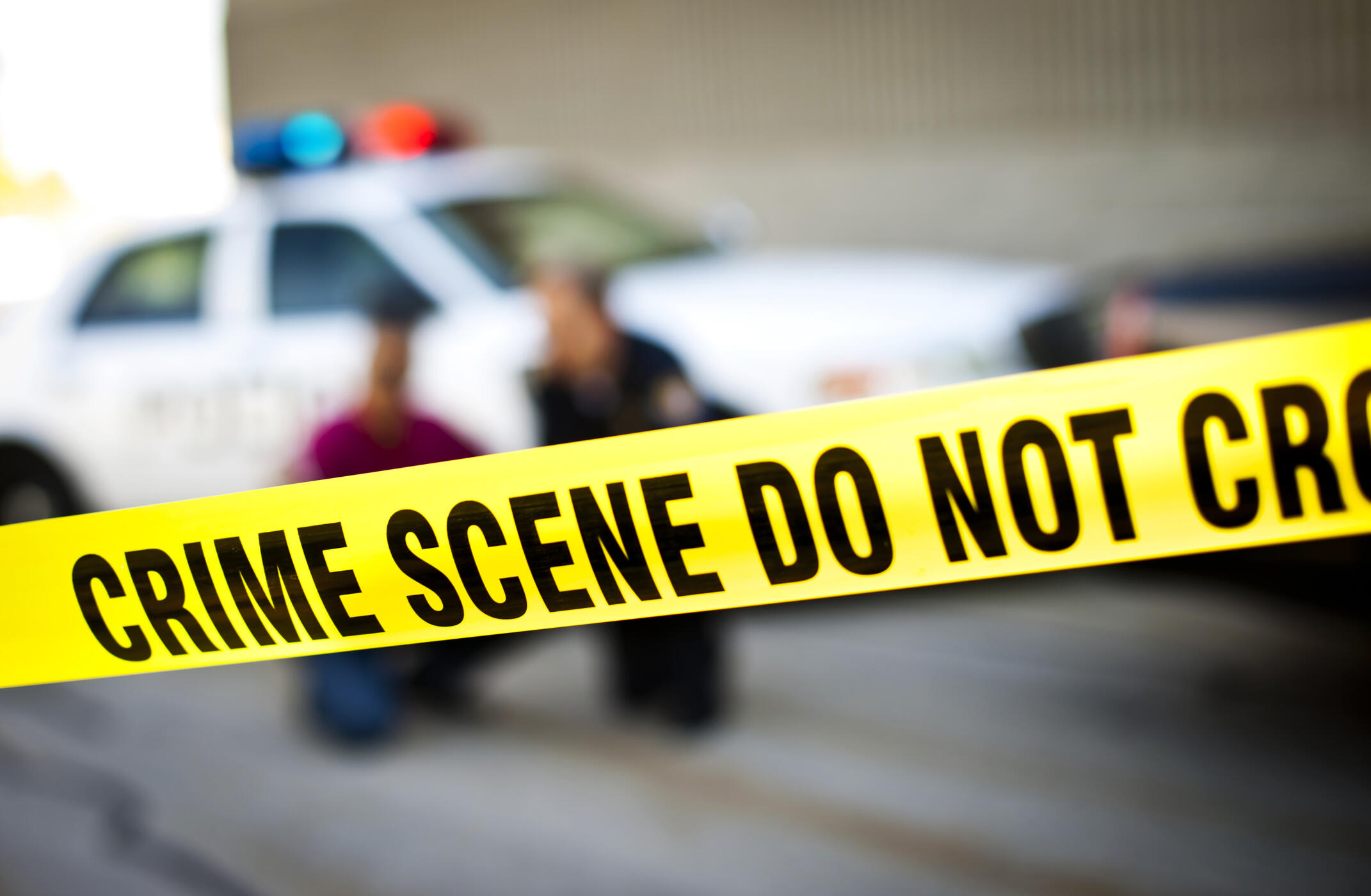 Image source: Getty Images
A juvenile walking near Fossil Ridge High School Saturday night suffered a gunshot wound that Fort Collins police are calling "not life-threatening".
According to The Coloradoan, Fort Collins police were called to the 4700 block of Lady Moon Drive near midnight Saturday night. The victim, who's name and age was not released, told police he was shot while walking in the area. Investigators found evidence of a shooting in the 5300 block of Cornerstone Drive, about a mile from the Lady Moon address and just west of Fossil Ridge High School.
Police spokesperson Dustin Wier told The Coloradoan that the investigation is "in its early stages" and no more information is available.
Anyone with information regarding this incident that can help with the investigation is asked to contact Detective Barber at 970-221-6853.