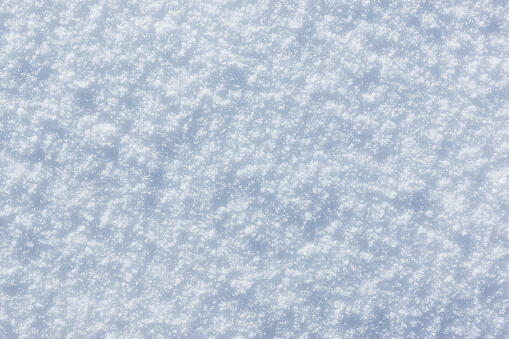 Image source: Getty Images
As you are well aware, we are in what the National Weather Service is calling a 'Winter Storm Warning" for Northern Colorado and Southern Wyoming from now until later tomorrow. They say that the heaviest snow will be overnight tonight into tomorrow morning.
This was posted at 2:28 Mountain Time today:
...WINTER STORM WARNING REMAINS IN EFFECT FROM 5 PM THIS
AFTERNOON TO 2 PM MST TUESDAY...
* WHAT...Heavy snow expected. Total snow accumulations of 16 to
22 inches. Winds gusting as high as 35 mph.
* WHERE...Fort Collins.
* WHEN...Snow will become heavy through early this evening, and
then continue overnight into early Tuesday morning. Snow will
then decrease by mid to late morning Tuesday, and end during the
afternoon.
* IMPACTS...Travel will become very difficult to impossible this
evening. Conditions will not improve until sometime Tuesday
morning. Drifting snow could prolong road closures on Tuesday.
Image source: National Weather Service
Earlier today, Poudre and Thompson School districts cancelled classes for tomorrow. Estes Park School's are also closed. Heritage Christian School and Liberty Common Charter School will also close for tomorrow. Thankfully, most of the other school's in Northern Colorado were already out for the Thanksgiving holiday. The Coloradoan has been keeping up with other closures in the area and is a good reference if you need it.
This storm could not have come at a worse time as air travel is expected to be at peak levels for the upcoming holiday. According to the Coloradoan, DIA announced at 4pm today that 415 flights into or out of DIA have been cancelled for tomorrow. The good news is that most of the major airlines at DIA are waving their flight change fee. It's been my experience that driving to DIA in similar weather situations is sketchy on the interstate and on E-470. It's manageable, but slow. Pena Boulevard, however, is the real challenge. It could be okay or horribly bad. There are not only air travelers driving around there, but also a large number of airport employees.
Stay home if you can. We will see if the forecasters are right about the accumulation by the time we wake up tomorrow morning.
News source: The Coloradoan, The National Weather Service.