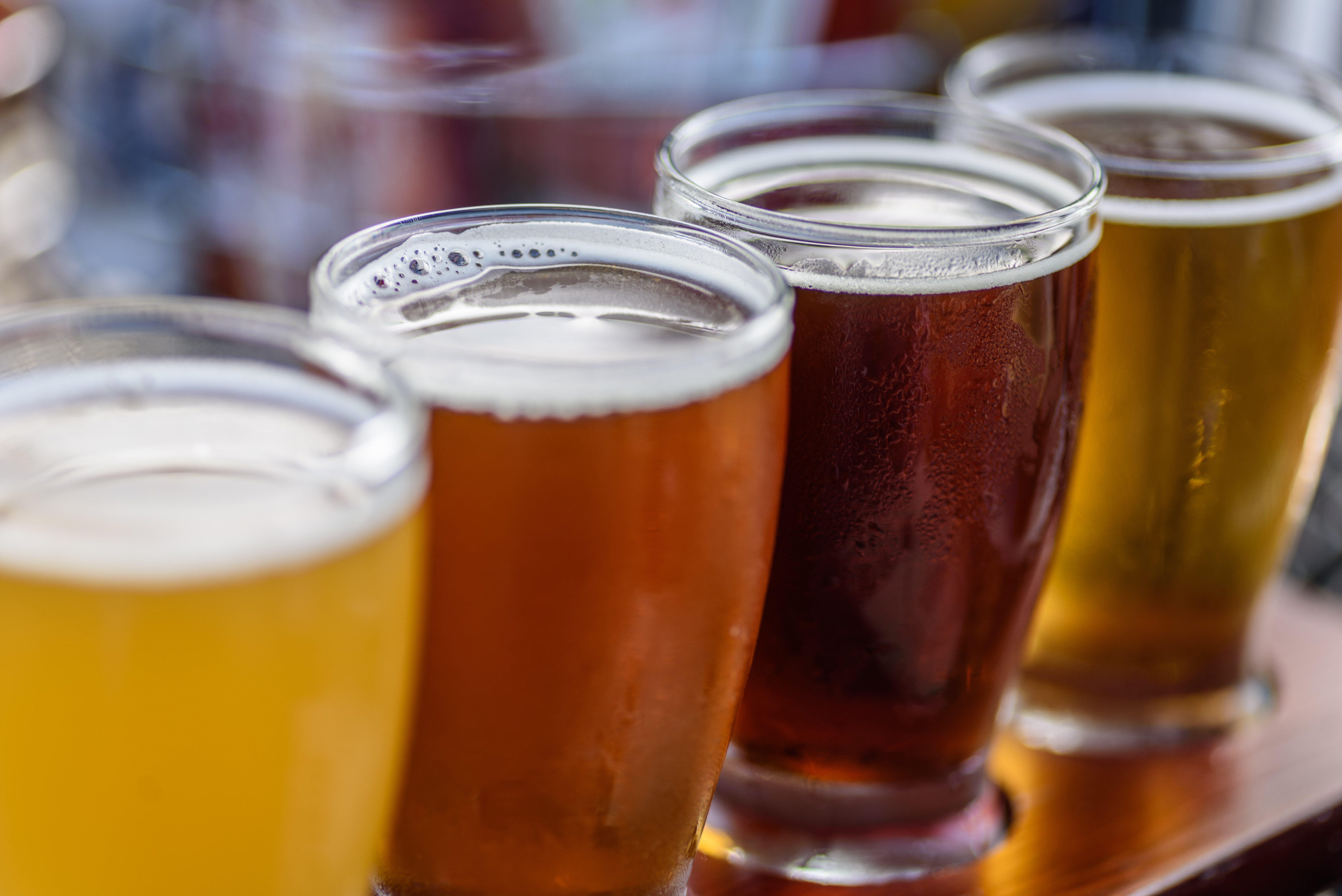 Image source: Getty Images
Remember when InBev bought Anheuser-Busch in 2008? There was some grumbling at the time, but the makers of Bud and Bud Light remain strong and the beverage tastes just as good now as it did then. All is well for the beer loving community.
What about the craft beer drinkers in Northern Colorado? What if a great local brewer like New Belgium sold to foreign interests like Anheuser-Busch? Will the loyalties remain intact? We're about to find out.
The Coloradoan is reporting that New Belgium has sold to Lion Little World Beverages in a cash deal that is expected to be finalized by the end of the year. The amount of the transaction is unknown at this time. Lion Little World beverages is an arm of Lion, which is a global beverage and food company from Australia and is a subsidiary of Kirin, a Japanese beverage company. While approval from regulators and New Belgium's stock ownership plan is still needed, this transaction will end what was a locally-owned and employee-owned company for nearly 30 years.
According to the Coloradoan, New Belgium does not anticipate changes with employees or distribution in Fort Collins. Also, they reported that Lion Little World Beverage is supportive of New Belgium's efforts to reduce its carbon footprint and "committed to protecting and nurturing New Belgium's unique identity."
It's sad to see a locally-owned brewery that competed and won on their terms being sold, but by current understandings and words from the new company, the building will still be there and the beer will taste the same moving forward. We'll find out in time if it's just about the beer or about being locally-owned and operated.....or both.
News source: The Coloradoan