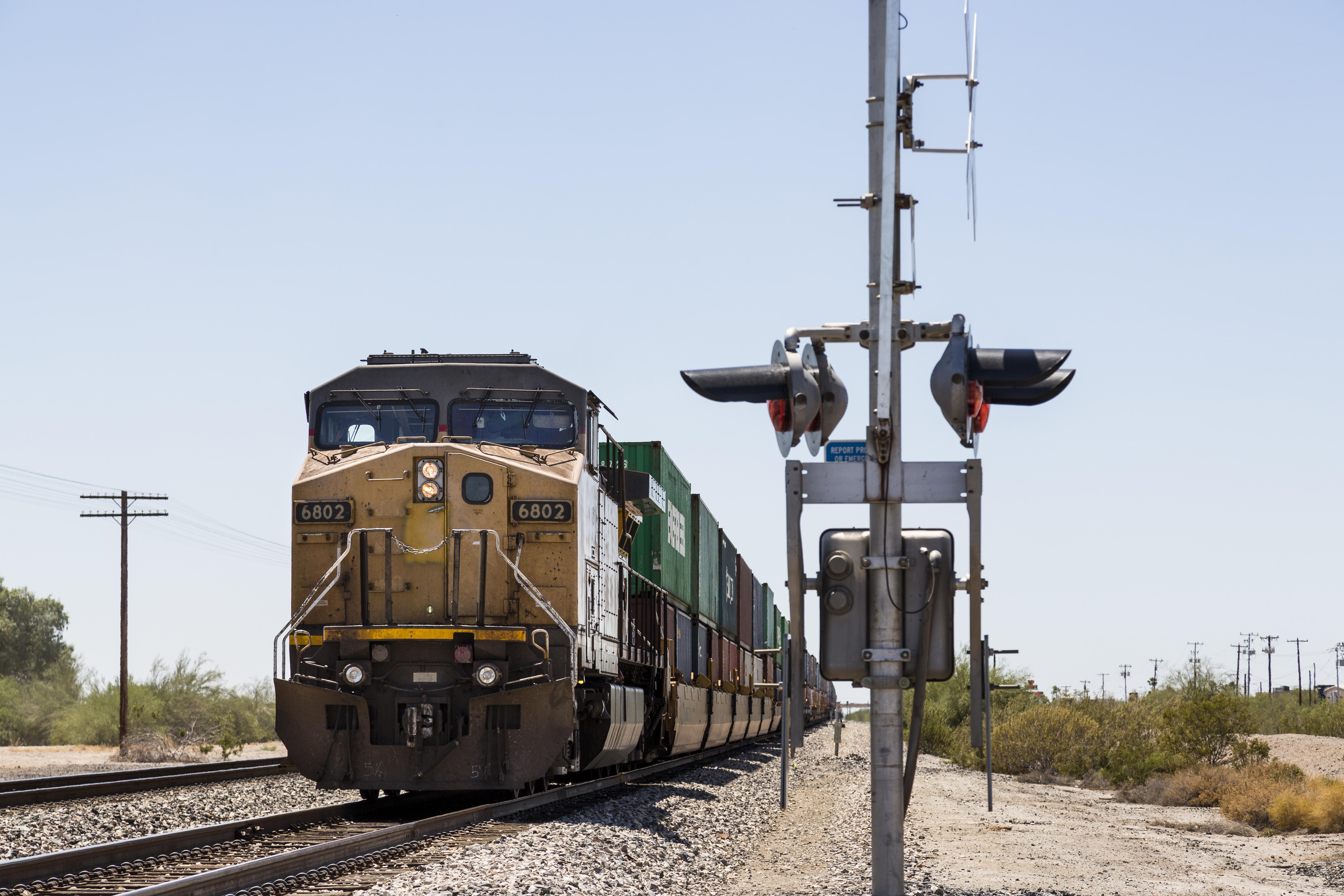 Image source: Getty Images
This past Friday afternoon, a 72-year-old woman crossing over train tracks at Mulberry and Mason streets in Fort Collins was struck by a train that beginning to move. According to the Loveland Reporter-Herald, she was transported to Medical Center of The Rockies with serious injuries. As of this writing, there are no other reports of her condition.
The Herald-Reporter also reports that members of the Fort Collins Police Services Collision Reconstruction and Scene Handling (CRASH) along with BNSF employees responded to investigate the scene. A release from the Fort Collins Police Services say that investigators do not believe speed is a factor.
Fort Collins Police are asking that anyone with information to give them a call. Contact FCPS Officer Ken Koski at 970-416-2229.
News Source: Loveland Reporter-Herald