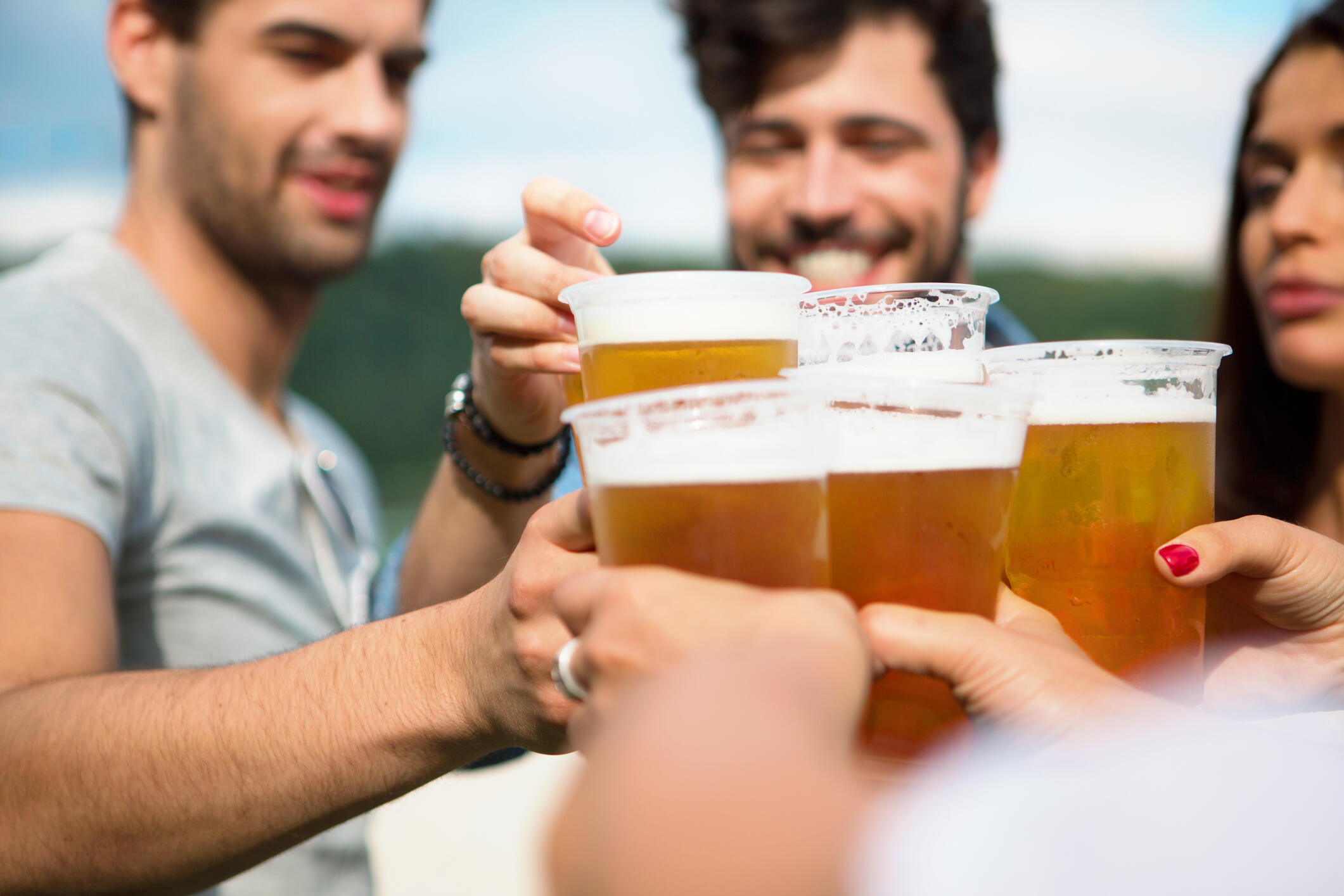 Image source: Getty Images
Greeley led the charge in 2011 when they became the first city in the state to have what they call "common consumption area's" or a "Go Cup district." What this meant for you and I is that we could grab our favorite adult beverage and walk around the 9th Street Plaza and enjoy an evening of music and other activities. While we can't do it everyday, the allowance was for special events. The response has been great for the city and for participants. Now, according to Denver CBS4, the city of Denver has passed a bill to get the same thing. The difference with Denver is that they will have both a full and part-time option. The story did not mention where in Denver they intend to have their "common consumption area."
Meanwhile, the Denver CBS4 story said that businesses in and around the Greeley "Go Cup district" have seen an increase in business since the launch of the Go Cup, but the season is only from May through September each year. The city of Greeley also confirmed to CBS4 that there have not been any alcohol related problems in the common consumption area. It's all so good for Greeley and the businesses there that Denver wants to follow suit.
News source: Denver CBS4