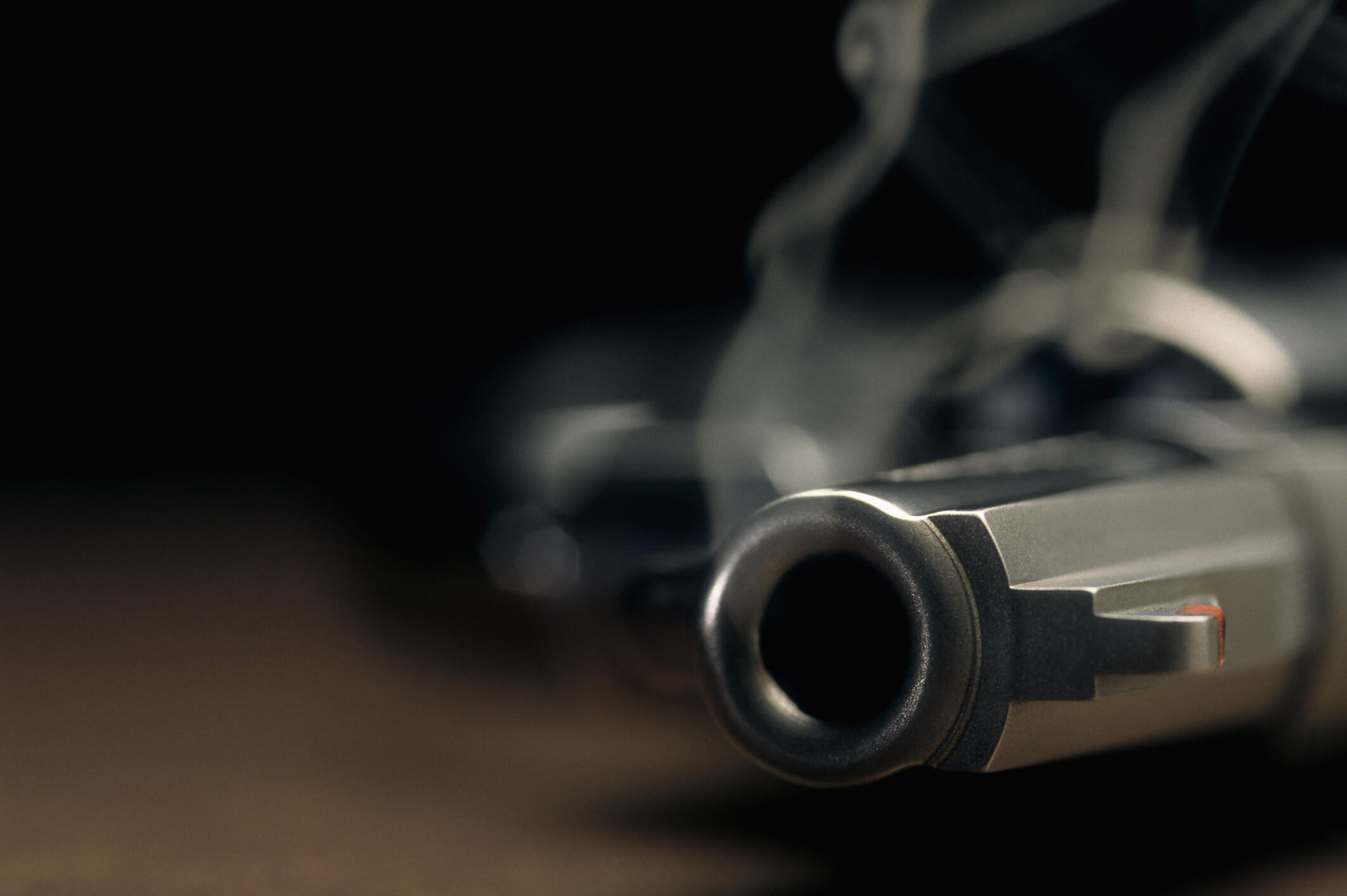 Image source: Getty Images
This past weekend, a homeowner in Denver had a man trying to break into his home on Wyandot Street. The intruder's first attempts were at the front door, but that was going nowhere. It was, according to FOX31-Denver, at that time the homeowner was telling the young man that he had a gun. Rather than hearing that important piece of information and running, the intruder then damaging furniture on the front porch and broke the front window. It was at that time the homeowner used the gun and fired some shots. One of those shots found the suspects arm. The FOX31-Denver story states that the injury in not life-threatening.
Aaron Rivers, 25 year-old, has been arrested and is being held for attempted burglary.
News source: Fox31-Denver.