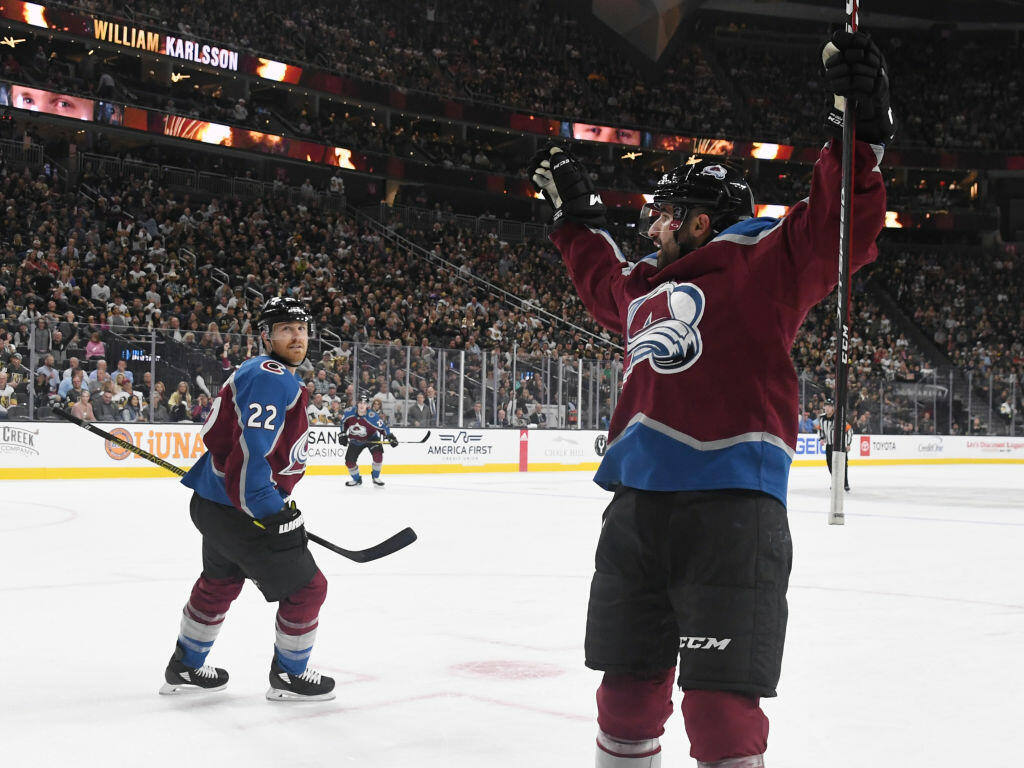 Image source: Getty Images
The first of September, before the Avalanche and Nuggets began their season, the Altitude TV and the three major carriers (DirecTV, Dish Network, and Comcast) could not agree on new deals that would allow sports fans to watch games for the upcoming season. With the Colorado Eagles affiliation with the Avalanche in their second year, it was especially frustrating for sports fans in NoCo because we love seeing former Eagles players make the move to pro. The divide, it seems, remains large between the network and these three major providers, as the recent story from FOX 31 describes. All we want to do is watch our favorite teams, but these four entities can't seem to even get in the sandbox much less not play well with each other. I'll be honest....I understand completely the position these three carriers are taking. When the numbers are crunched on total viewership for Altitude, a rate increase for all subscribers is not fair when so few are tuning in. Not just that, but for those that do tune in, most don't watch the whole game. That info was shared in a previous blog I did announcing their cancellation.
Maybe something will give way and we can see these games soon on a TV near us. Meanwhile, according to FOX 31-Denver, there are a number of bars around Denver that will be showing Avs and Nuggets games through this Saturday. They event provided a list of these bars and their location, which you can see by clicking HERE. You will see that there are no bars listed in Northern Colorado. Therefore we care......just a little less.
News source: Fox31-Denver