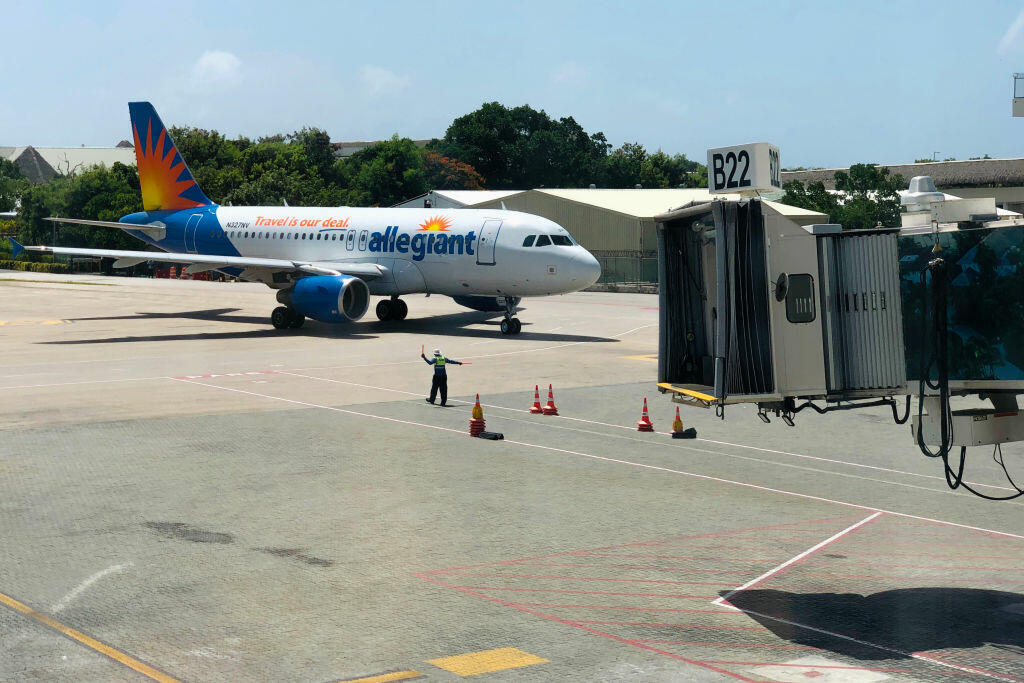 Image source: Getty Images
It turns out that the Allegiant pull-out and cancellation of booked flights out of the Northern Colorado Regional Airport (FNL) announced yesterday is the result of delayed testing of one of the world's first "virtual towers". Airport Manager Jason Licon told the Coloradoan in an article posted yesterday that, "the FAA delayed testing of the virtual tower until late January." Fort Collins Mayor Wade Troxell also told the Coloradoan, "The FAA couldn't certify it, and it's not clear why."
But here's an interesting point made by the Coloradoan in this piece.....apparently the virtual tower testing phase was never expected to be finished by Allegiant's first flight out of here, which was November 21st. The virtual tower was to be tested along with a temporary control tower with air traffic controllers so that the system could be evaluated. Licon told the Coloradoan that airport and city officials offered to put a mobile tower on site with air traffic controllers to resolve this issue at least until January. With the cancellation announced yesterday, we'll assume the answer was "no".
So, will Allegiant be coming back after the testing is complete? Who knows? For what it's worth, Jason Licon told the Coloradoan that he views this decision by Allegiant to be "temporary." He also believes that once the testing on the virtual tower is complete, it will provide many opportunities for the airport for air service in the future, and he hopes "it would include Allegiant".
News source: The Coloradoan