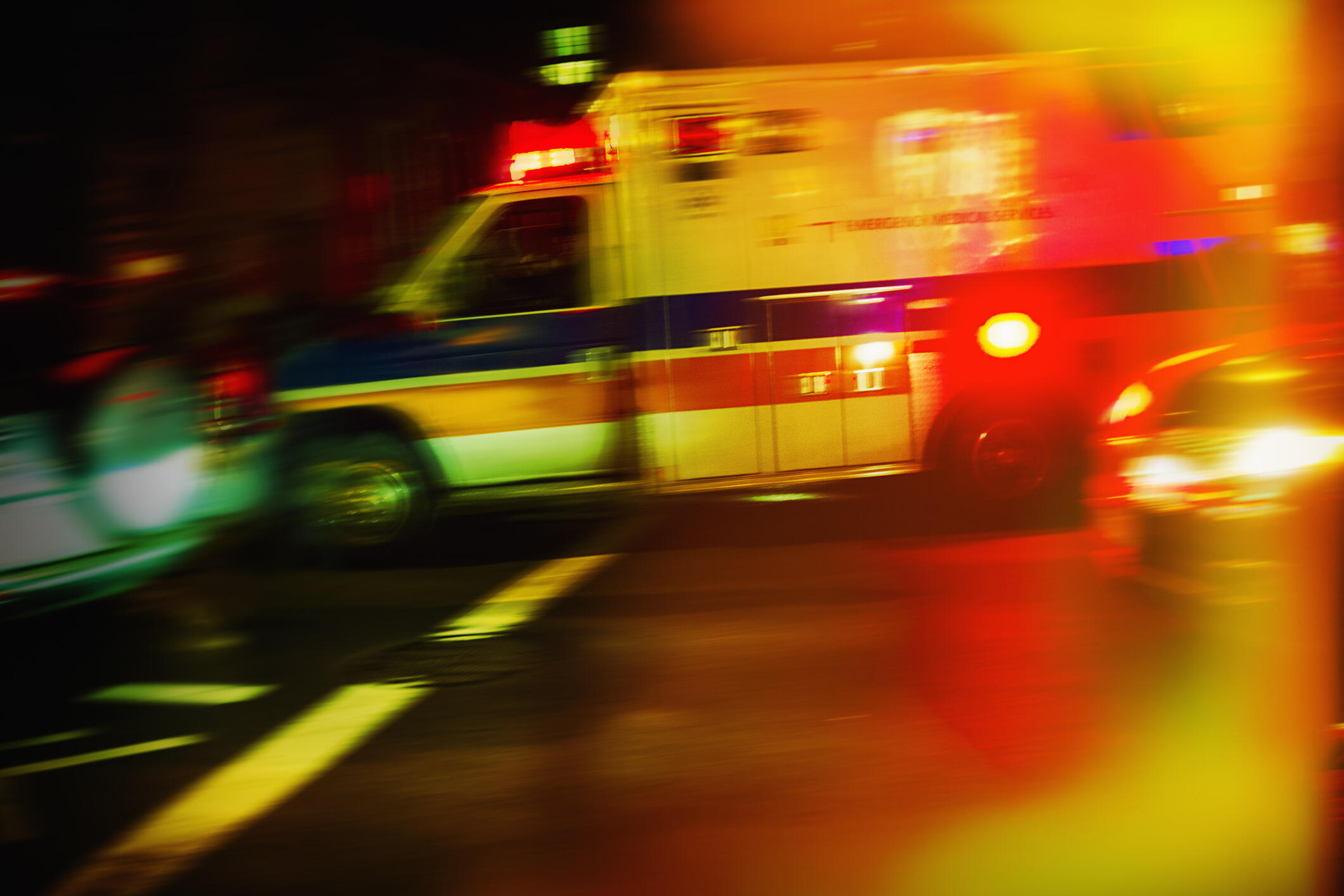 Image source: Getty Images
A man was struck by a Toyota minivan that was traveling west near the 200 block of West Harmony Road this past Friday evening at around 8:45pm. The Larimer County Coroner's Office identified Marvin Hernandez, 23, of Fort Collins as the victim.
According to Fort Collins Police Services, Hernandez did not use a crosswalk when crossing the street and that speed and alcohol did not contribute to the accident, but they did say Tuesday that the crash remains under investigation.
According the the Coloradoan, this is the third pedestrian death in Fort Collins in less than two months. 27-year-old Amanda Hilpert of Fort Collins was struck by two vehicles near the intersection of Mulberry and Timberline roads this past October. And in August, a freshman at CSU, Anthony Avery, was hit by a vehicle on campus and died a few days later. The Coloradoan reports that the drivers in those accidents were not charged.
News source: The Coloradoan