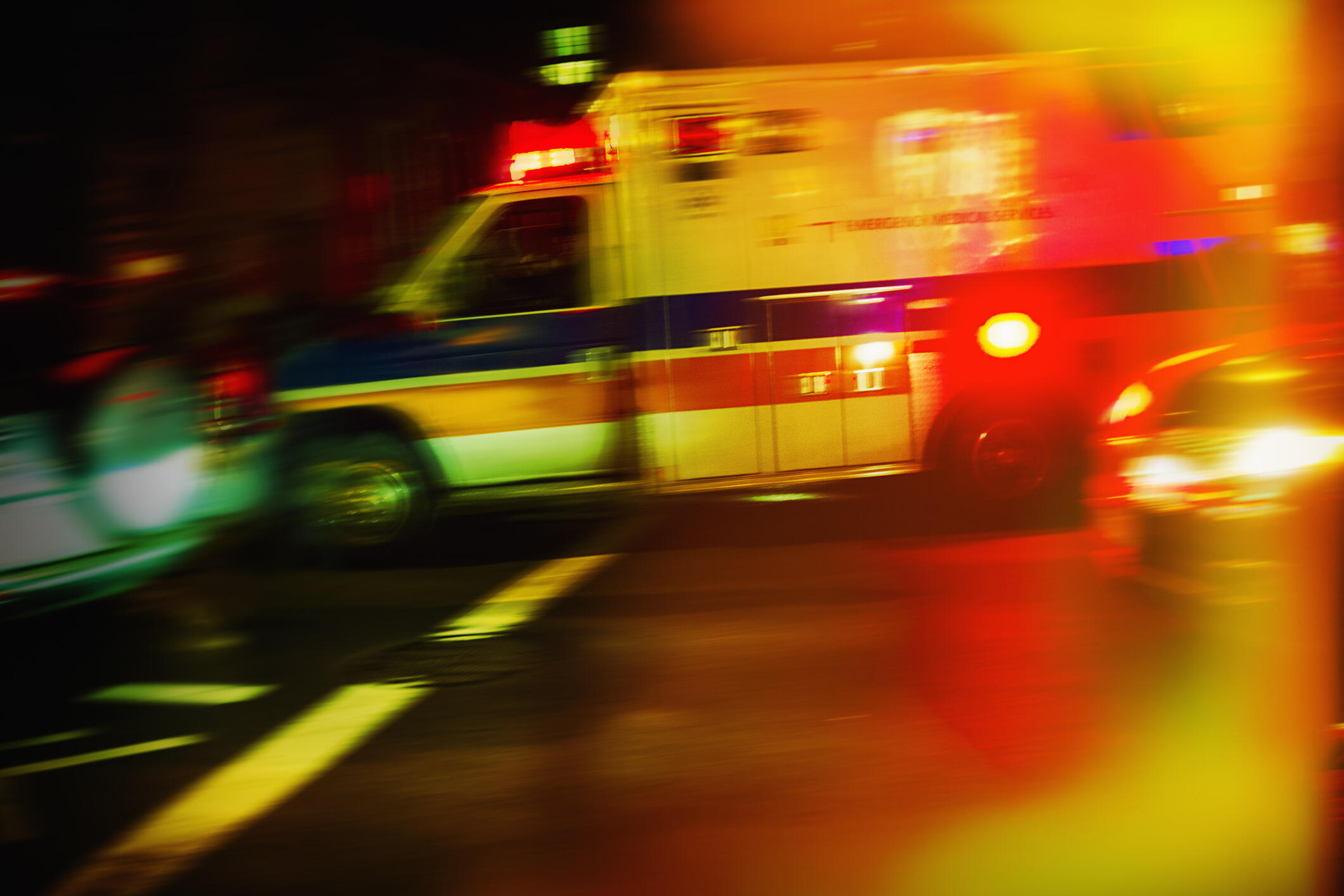 A man crossing Harmony this past Friday evening was struck by a vehicle going westbound at around 8:45pm. According to Fort Collins Police Services, the man was not using a crosswalk. The man, who has not been identified at the time of this writing, was later pronounced dead at the Medical Center of the Rockies. There are no more details about the incident at this time other than the driver of the Toyota minivan who struck the pedestrian was not injured.
In a press release, Assistant Chief Tim Doran of the Fort Collins Police said that their collision reconstruction team is working the scene "to determine what led to this tragic outcome". Speed and alcohol do not appear to be a contributor, according to the press release.
SOURCE: The Coloradoan
IMAGE SOURCE: Getty Images.