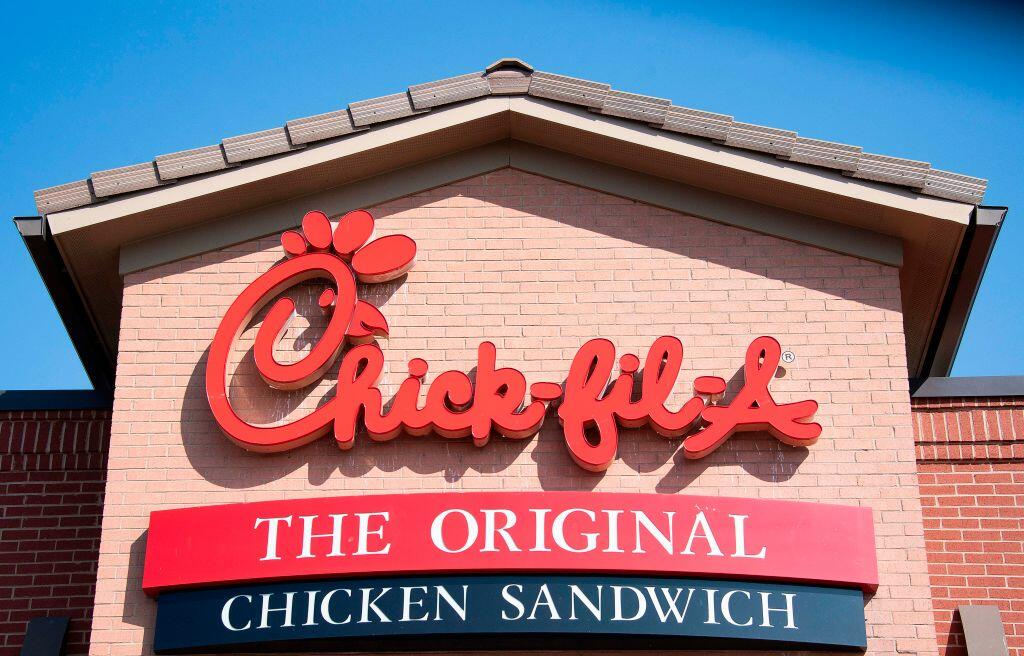 There will be much confusion for chicken lovers who frequent the Chick-fil-A location at 3605 S. College Avenue in Fort Collins after today. They will drive up and notice that no one is there. They might even walk up to the windows and look in. I'm sure many will ask the question, "is it Sunday?"
From now until the end of November, everyday is like Sunday as that Chick-fil-A location will close their doors at 3pm today for renovations. The story in the Coloradoan did not go into detail as to what changes they are going to make to that facility, but the location's operator, Stevan Stein said in an email that they will be "equipped to serve you better."
If you really really really want and need a Chick-fil-A sandwich and waffle fries, the locations in Loveland and Timnath will have to do for now.