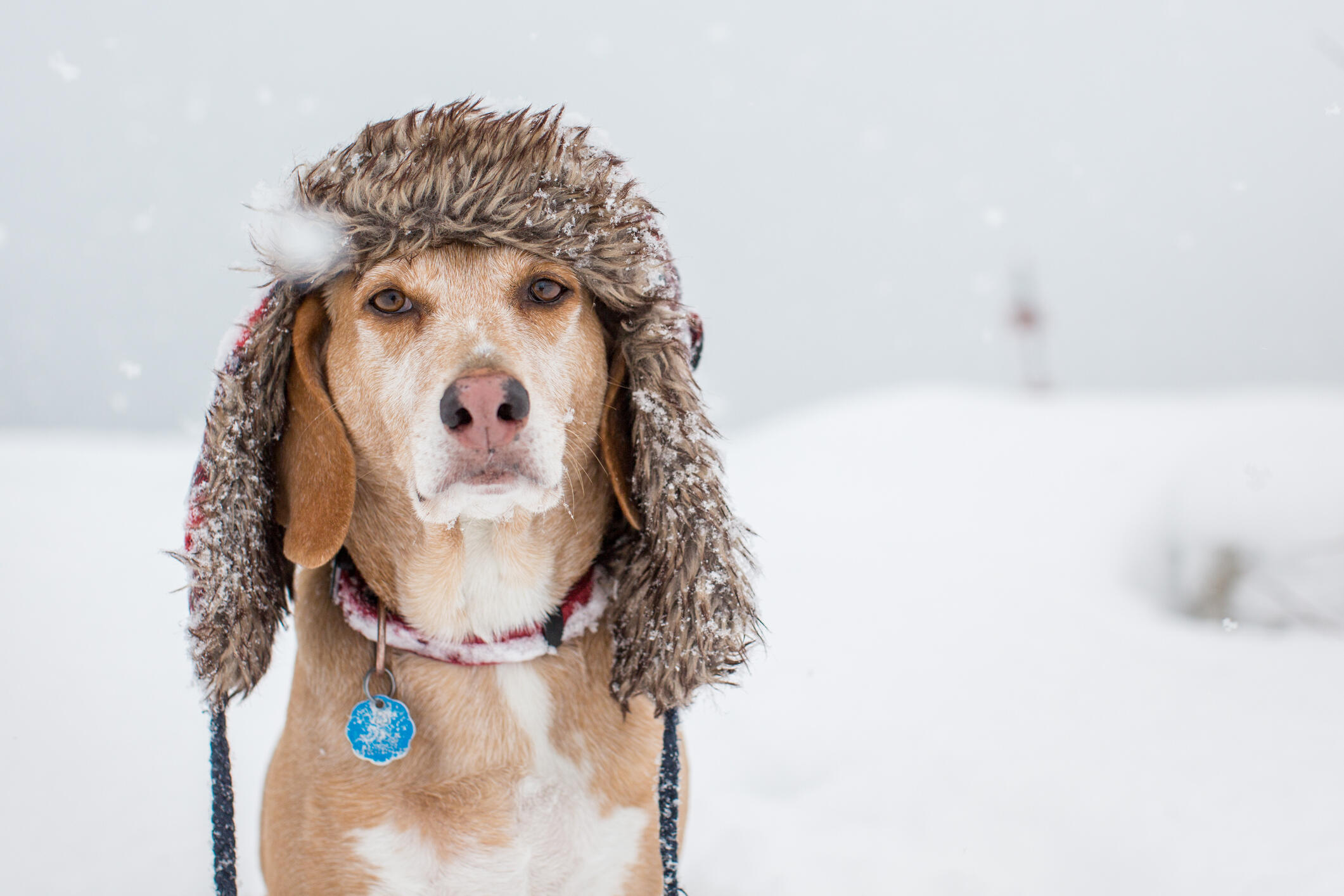 This time tomorrow you might be reminiscing about warm weather, short and flip-flops, sunscreen, and the sun embracing your face and body. Then, you'll remember that was just yesterday! Yes, we live in the Rocky Mountains and in the Front Range in Northern Colorado and this weather news really isn't news. You know the old cliche'....if you don't like the weather, just wait an hour. Still, getting close to 80 degrees one day and barely touching 30 degrees the next day is crazy...no matter where you live.
The National Weather service says the fun will start around 11pm tonight with dropping temperatures and some moisture including snow. They say that there will be less than an inch of accumulation. With the streets not being frozen, you can expect most of that accumulation to be on your grass and trees. Driving should not be a problem, but I would rule out mowing the yard for a couple of days. The low tonight we be around 23 degrees with wind gusts close to 40 mph. There is a freeze warning in effect from 10p tonight until 9a tomorrow, so if you haven't blown out those sprinklers or unhitched the hoses, use the warm weather we have until 10p tonight to get that done.
As for closures, it seems unlikely that any schools will call a snow day tomorrow. Sorry kids. Some kids are out Thursday and Friday anyway for parent/teacher conferences. Poudre Schools have until 5:30a to make the call, but again, it seems very unlikely. Trail Ridge Road will close today at 6p due to the storm, but with sun and warmer temps expected by Friday, that closure shouldn't be for too long. You might see plow trucks out and about tomorrow, and if you do, remember they have the right of way. It's a new snowplow law.
One last reminder, when you switch from air to heat, you're gonna have that funny dust burning smell. It'll be one of many reminders that the dog days of summer are gone. Too soon. I'm a shorts and flip-flops kind of guy.