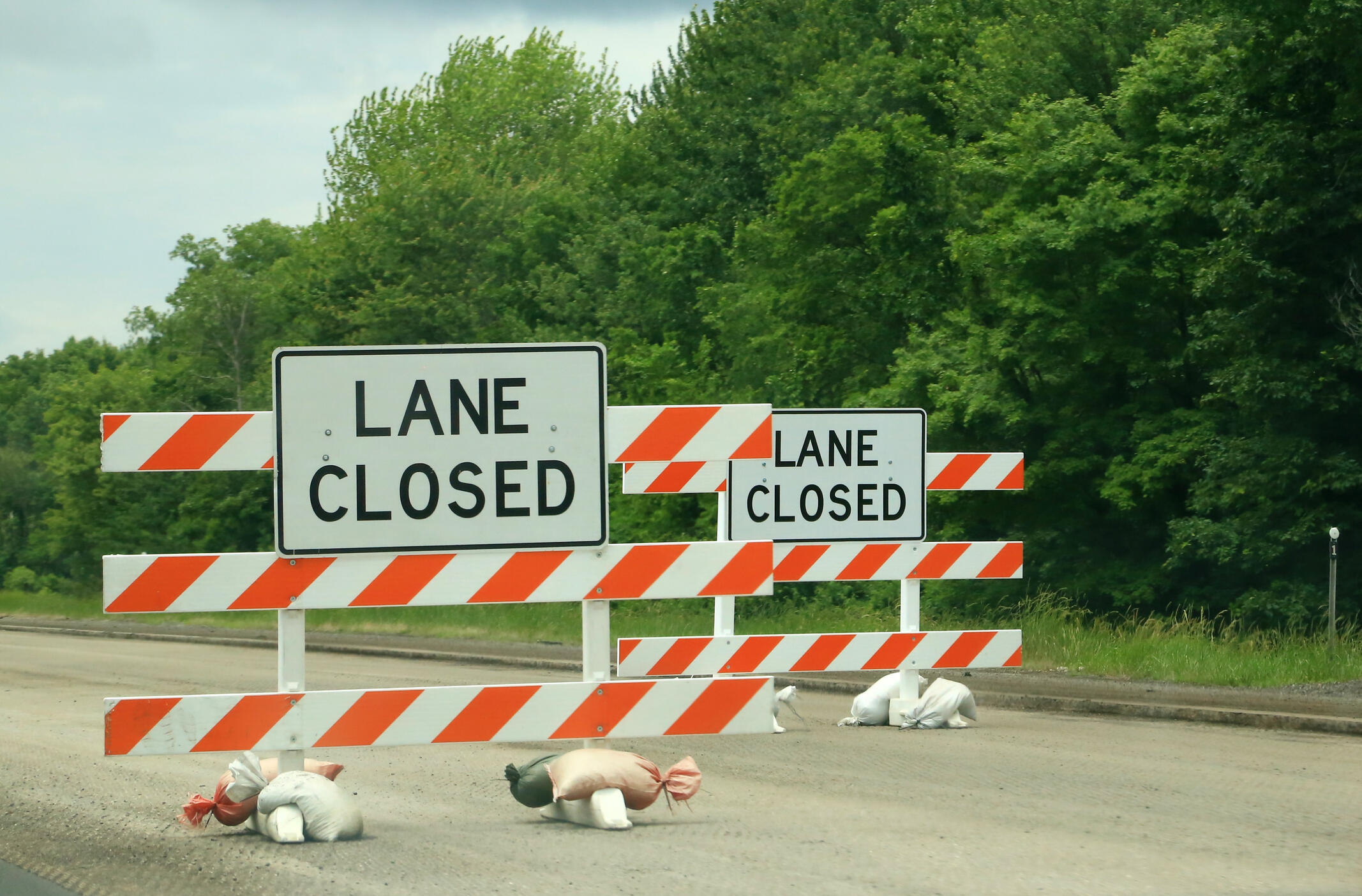 There will be a day when we've got three lanes on each side of I-25 with fewer log jams and delays and, hopefully, no orange cones and restricted lanes. But to get there, the crews continue to dig, pave, and rebuild bridges on and around I-25. A big project this week will lead to closures on I-25 around Prospect but mostly during the overnight hours.
According to The Coloradoan, this Tuesday & Wednesday from 9pm-5am, there will be full closure of northbound and southbound lanes so crews can install girders on the new Prospect Road bridge. Traffic on westbound Prospect will be diverted north to Mulberry Street. Traffic going eastbound on Prospect will be diverted south to Harmony.
Thursday & Sunday from 9pm-5am, it will again be again a full closure for northbound and southbound I-25 as they form the deck of the bridge. Traffic will be diverted up and over I-25 using the on and off ramps at Prospect Road.