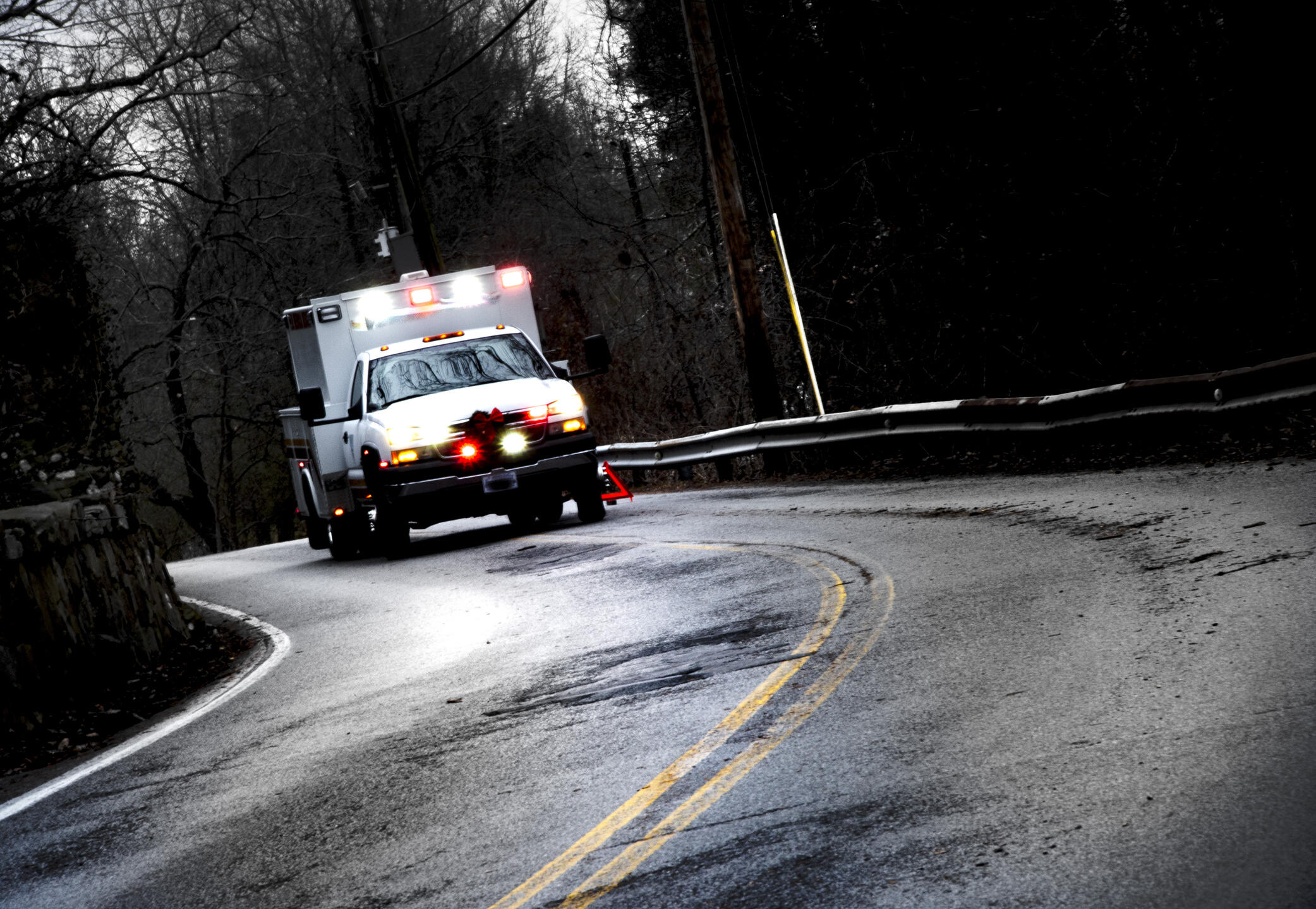 A motorcycle accident in the Poudre Canyon this past weekend claimed two lives, one of them was a Loveland woman who was a mother of eight.
According to the Coloradoan, Brent Machado and Jamie Allen were traveling eastbound on Colorado Highway 14 when it left the road, hit a post and a ditch and then went airborne and hit the other side of the ditch. Machado died at the scene. Allen was transported to the Medical Center of the Rockies where she dies several hours later. The Colorado State Patrol says that speed and alcohol were contributing factors.
The Coloradoan states that Allen's Facebook page says that she was a mother of eight and was a massage therapist at Balanced Body Corrective Bodywork and at Gold's Gym in Loveland.
A GoFundMe page has been set-up for Allen. According to that page, she was an organ donor and as has helped more than 80 families.