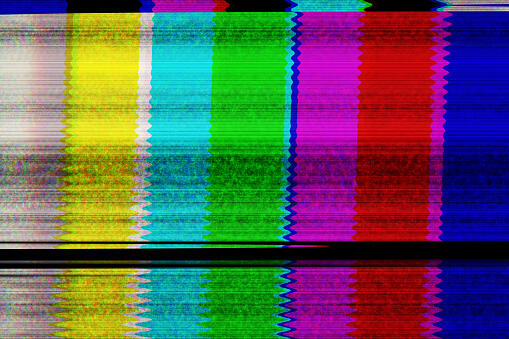 The Network that brings you the Colorado Avalanche, the Denver Nuggets, and an occasional Colorado Eagles game could be off the air by this weekend!
With the new affiliation between the Avalanche and the Eagles, this could be devastating! It's like losing a most valuable player....for good!
Then again, is it?
According to Channel 7 News-Denver, the Altitude Sports Network has been negotiating with three major carriers to keep the network on the air, but those negotiations have stalled. Those three major carriers are (I'm sure you've guessed already): DISH Network, DIRECTV, and Comcast. What it comes down to is viewership. Comcast told Channel 7 News-Denver that, "more than 95% of Altitude subscribers watched less than the equivalent of a game per week." Along with that, according to the Channel 7 story, Comcast claims that Altitude wants to raise prices. There's the rub.
So, the countdown is on. The current agreement with DISH Network ended yesterday (Wednesday). The agreements with Comcast and DIRECTV end Saturday night.
In a press release, Altitude provided information on how you and other fans can contact these three carriers and let them know you want them to keep the network on. You can CLICK HERE for that info.