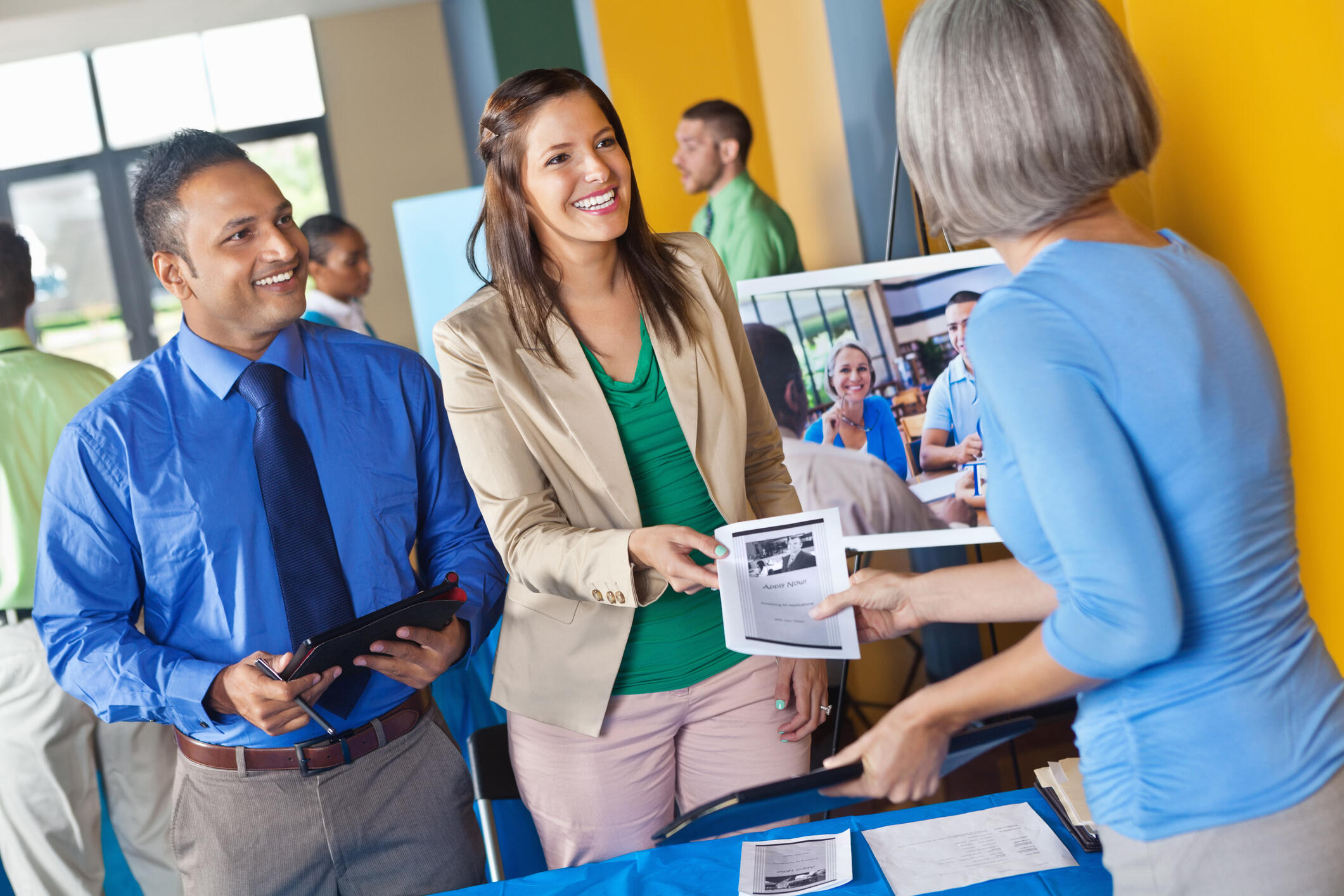 A new survey came out this week revealing that a staggering 91% of people are a "little burned out" at their job right now. The reasons for the burn out?
Career is stagnating
Unmanageable workload
Toxic culture
Having to use dated technology
Do these sound familiar?
There is a well know philosophy that states that if you're having fun and getting paid, then it ain't work. Maybe you're searching for such a situation or you're just eager to get to work to pay the bills and provide a comfortable lifestyle. There is an opportunity to find these things an more at the Greeley Tribune HIRE - a job and resource fair at the Greeley Tribune (501 8th Avenue) this Tuesday.
You will have the opportunity to meet face-to-face with employers and recruiters. See current job openings from several companies in one place. And, on-site interviews.
There will be a veterans only session from 2-2:30p. They rest can join in from 2:30-5:30p.
https://929thebearrocks.iheart.com/calendar/event/5d5ee020b438defd6604f881/