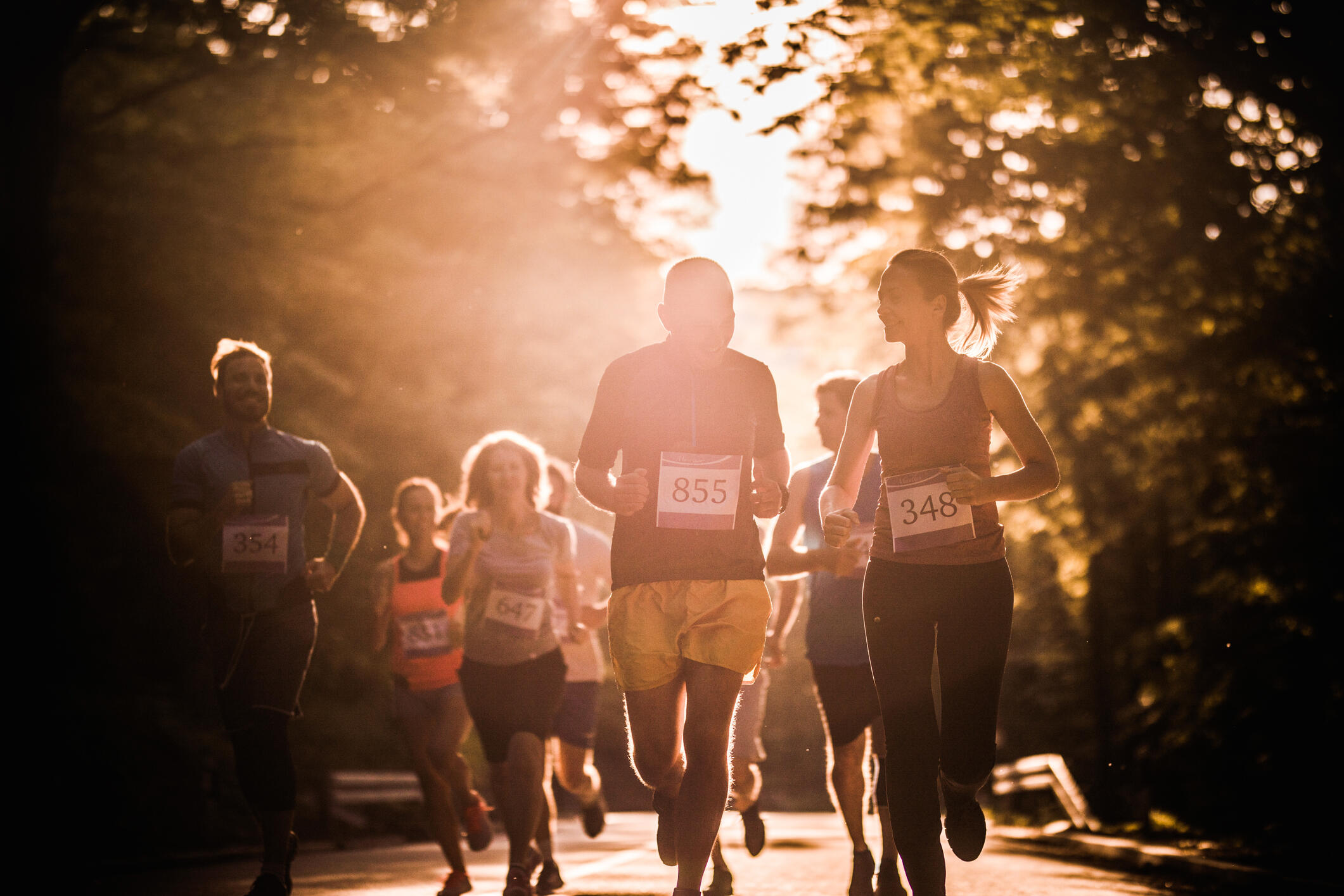 There are some races, fun runs, 5k's and marathons that runners all over Northern Colorado circle on their calendar as a "must do" for the summer season. The Fortitude Labor Day 10K Classic is one of those events.
As the it says in the name, this is a 10K run which means it's not for the faint of heart nor those who, like me, are weak in the knees and not in race shape. It is, however, a scenic run that takes you all over Northern Colorado including City Park, downtown Fort Collins, and through CSU. It will finish up at Sonny Lubick Field at Canvas Stadium.
We've got all the info you need to know right here: https://929thebearrocks.iheart.com/content/2019-07-23-fortitude/
If you're not a runner, come out and enjoy the atmosphere and excitement of this race and cheer some folks on to the finish. At Canvas Stadium, they will have a First Responders tribute, sky divers, and other fun stuff.