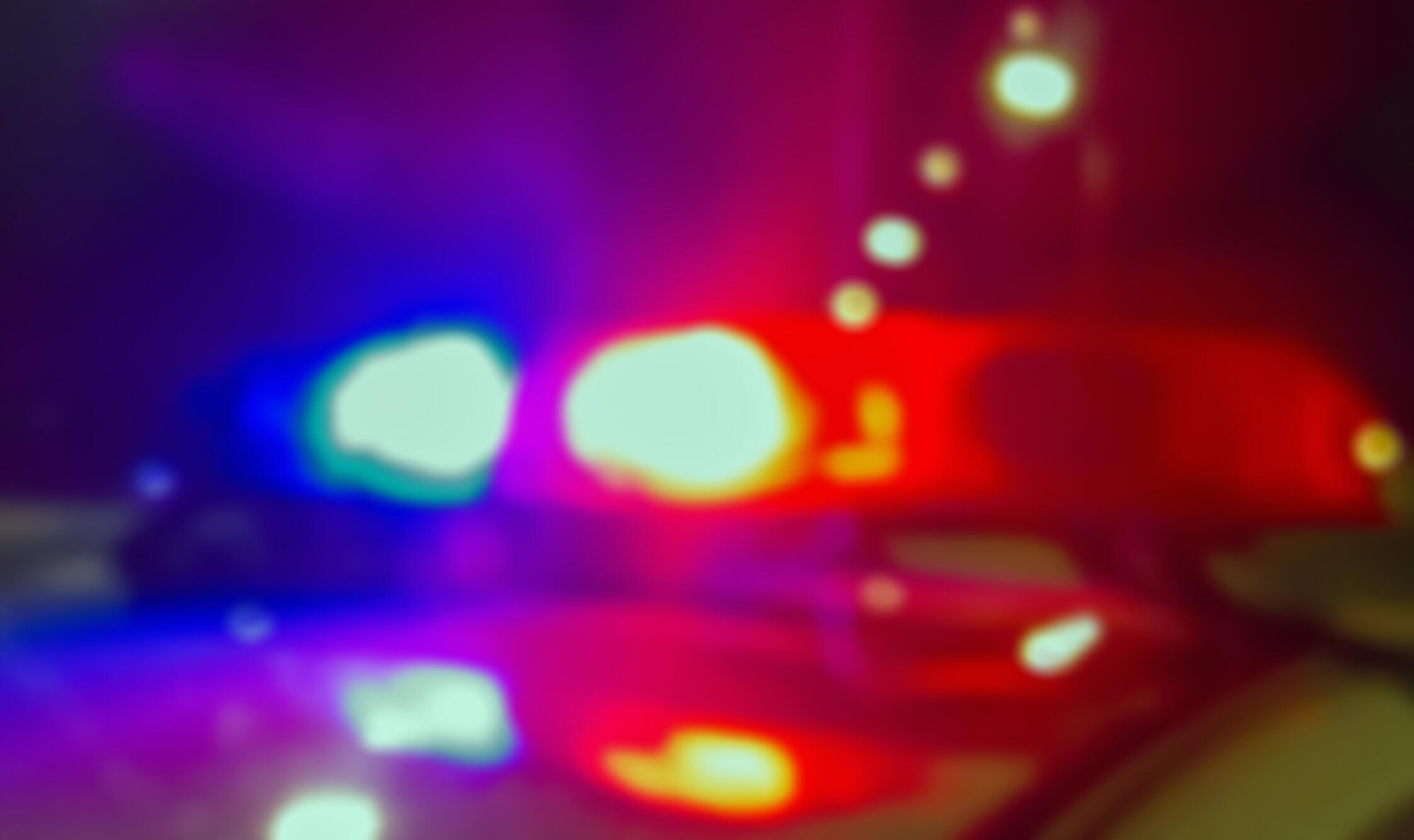 A scary situation in Loveland Sunday morning as a possbile impaired driver of a stolen vehicle also fired shots at other motorists in what Loveland Police are describing as an apparent road rage situation.
According to TheDenverChannel 7, the incident occurred at 9am Sunday morning on East Eisenhower Boulevard when the suspect made a reckless lane change in a stolen 2017 Honda CRV. He then fired shots at the side of a truck. Before this incident, the vehicle was reported by another motorist as a suspected drunk driver due to erratic behavior. And, according to Loveland PD, the suspect was involved in the theft of a hand gun from an unlocked vehicle.
Witnesses have described the suspect as a Hispanic male, about 6 feet tall and weighing around 280 lbs. The stolen vehicle is a gray 2017 Honda CRV with the license number: 281-XEJ.
If you have any information that could help this investigation, please call Det. McGraw at the Loveland Police Department: 970-667-2151.
SOURCE: The Denver Channel 7