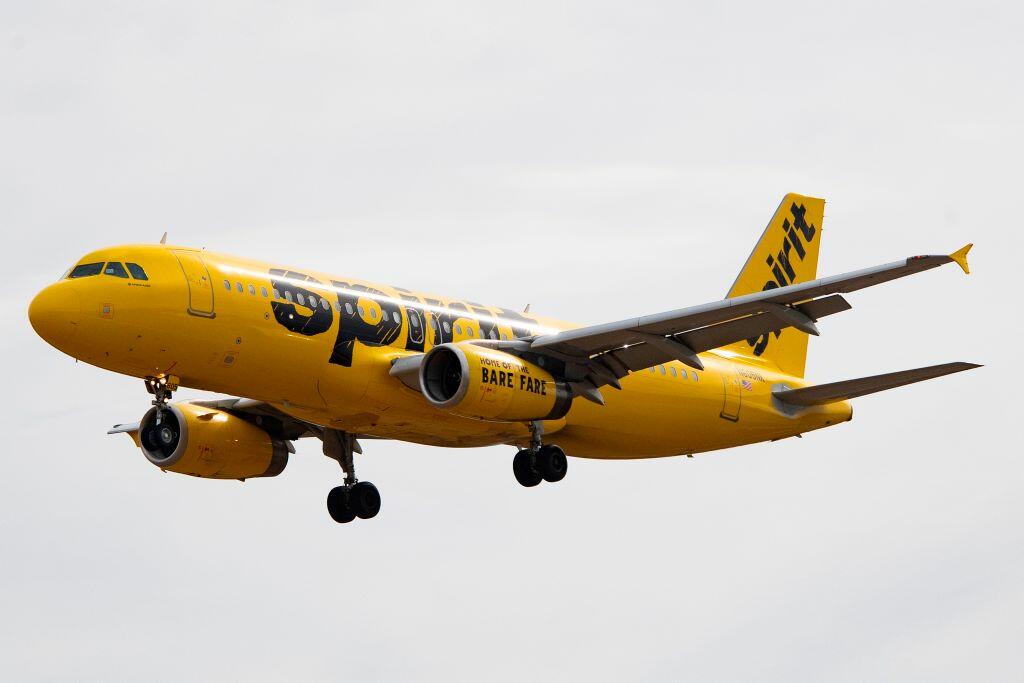 Jamar Mayfield, his wife and two-year old twin boys, nieces and his mom all took off from Denver International on June 27th for what they hoped would be a fun family vacation. And, everything that happened after their arrival to LAX and their scheduled departure was great. They enjoyed time at the beach and visiting a family member who lives in LA. But when it came time to come home, that's when the good times came to an end.
According to Channel 7 News/Contact 7, Jamar was asked by a ticketing agent with Spirit Airlines at LAX for the birth certificates for his two sons. Keeping in mind that Jamar and his entire family, including his two-year-old boys, flew the same airline from DEN to LAX with no issues and no request for birth certificates. Spirit stood their ground and refused to allow them to board the aircraft without their birth certificates. Jamar didn't have them. Spirit Airlines Media Relations Manager, Derek Dombrowski, told Contact 7 that Federal Safety regulations prohibit children two-years or older to travel as lap children, although they did just that on their flight to LA....and on their airline. Dombrowski also said that the family was offered the option to buy seats for the kids which he said they declined.
So, Jamar and family were scrambling for ways to get back home. His only option was to put his mom and nieces on the flight back to Denver while his wife and two sons rented a car and drove all the way home. As you can imagine, Jamar is not happy about it and, according to Contact 7, is asking the airline to pay for all the expenses including hotel and rental car for the trip back home.
In my opinion, Spirit screwed this up. They are correct that there is a Federal Safety regulation when it comes to lap children on flights and they were correct to enforce it, but that should have happened in Denver. It is bad PR and policy to deliver a family on the first leg of their trip, only to cut them off the on the return. What should have happened is recognizing their error in Denver and providing free seats for the kids to get them home. Meanwhile, if you have children who you want to have as lap children on a flight, BRING THEIR BIRTH CERTIFICATES!