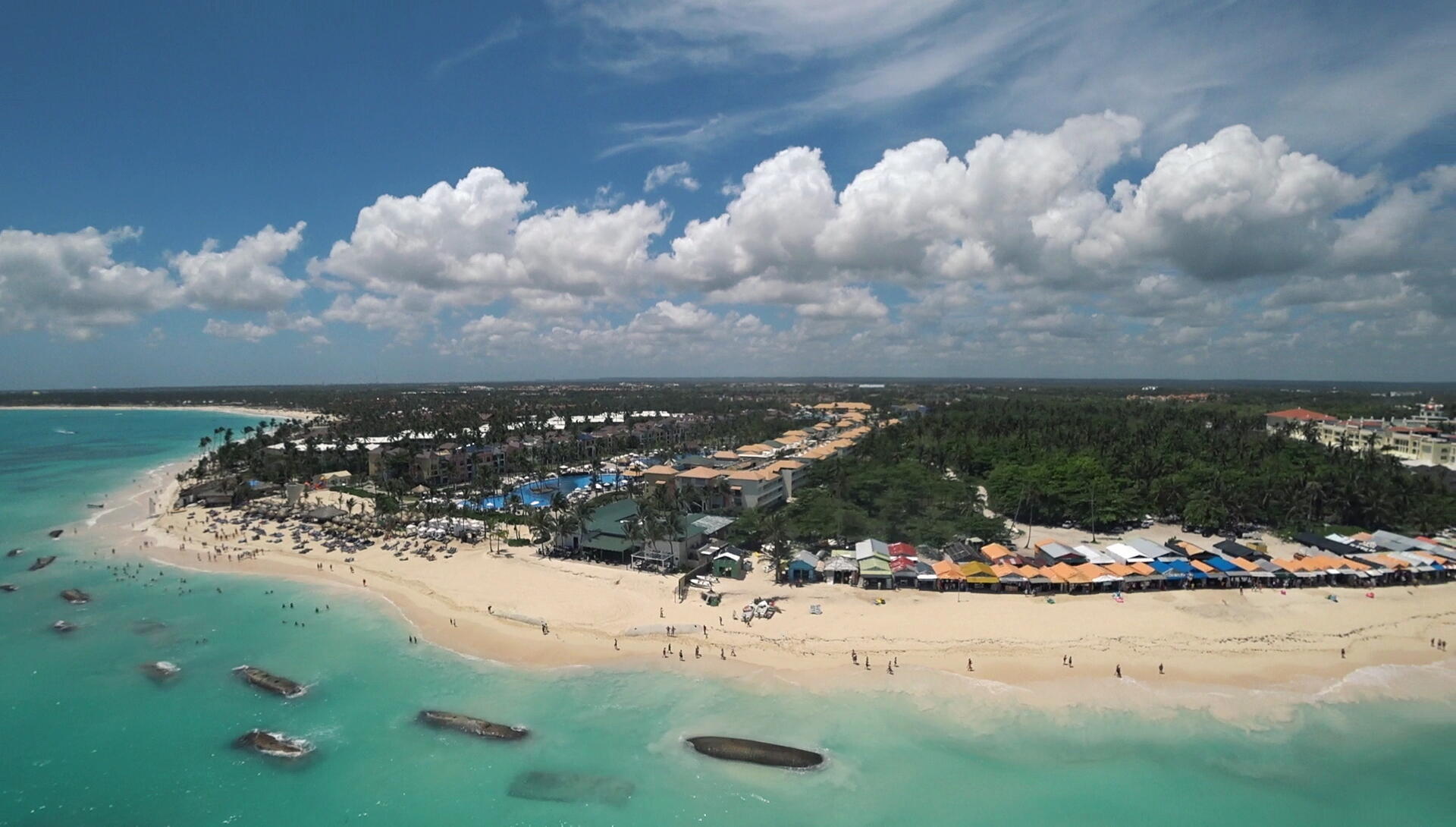 A man from Denver has died after taking ill while on vacation in the Dominican Republic.
According to Denver Channel 7 News, Khalid Adkins got sick soon after arriving in Punta Cana last week with his daughter. His sister-in-law, Marla Strick, told Channel 7 that his leg swelled up. He was injected with an unknown medication at a Dominican hospital on Sunday so he could fly home. He did get on a plane to head home, but fell ill and had to leave the aircraft. After being admitted into a hospital in Santo Domingo, then to a bigger hospital, he was pronounced deceased. The Channel 7 story did not mention his age.
As for the tourists deaths in the Dominican Republic, cbsnews.com reports there have been 8 since the beginning of the year. Dr. Rafael Sanchez Cardenas, the Dominican Republic's Health Minister, told CBSN that the deaths were not linked and each person who died had pre-existing conditions that may have lead to their death. He also told CBSN that "local tourist deaths from natural and accidental causes are actually down this year, compared to previous years." That hasn't stopped people from cancelling their trips to the DR. The cbsnews.com story said that cancellations jumped over 51% from June 1st-19th, and up to 70% cancellations after American tourist, Leyla Cox died on June 10th.
Meanwhile, family and friends of Khalid Adkins have set up a gofundme page to help with expenses: https://www.gofundme.com/f/please-help-us-get-khalid-home