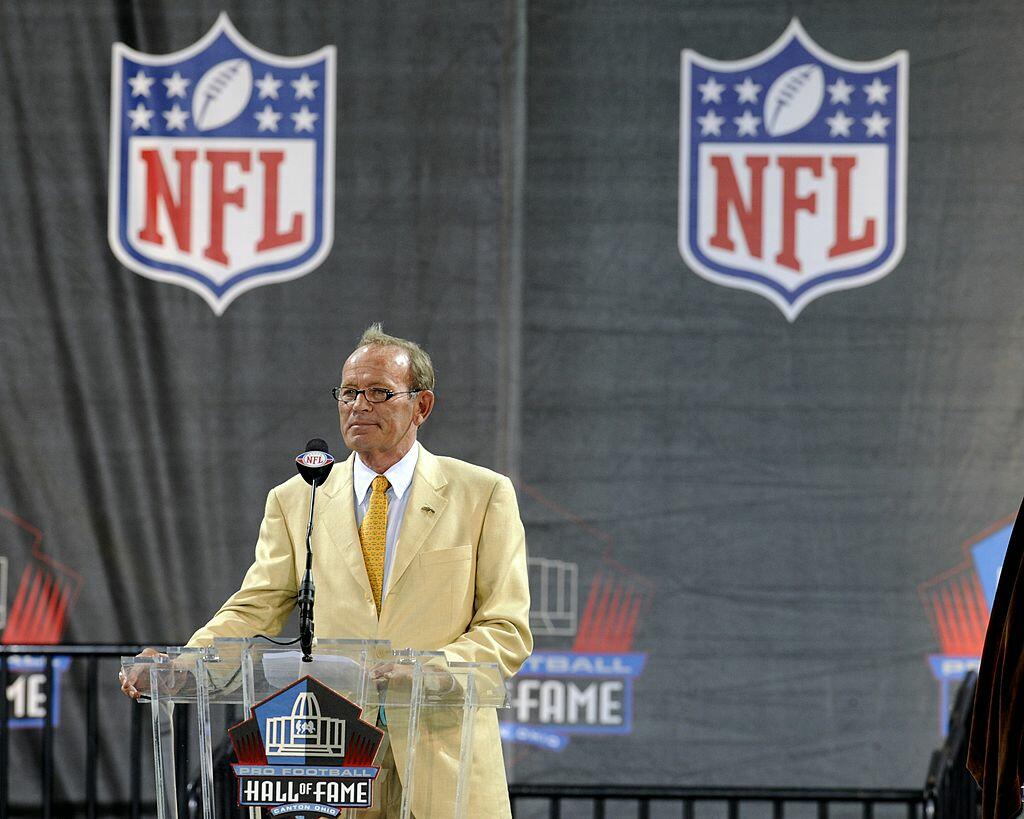 The life of Pat Bowlen continues to be praised and celebrated by Broncos fans, players, and by virtually anybody who knew him. His list of achievements is long and his commitment to the organization and the fans will never be forgotten. Pat passed away late last Thursday night at 75 years old due to complications from Alzheimer's, but it seems that his game changing abilities continue in death.
Pat was elected into the Pro Football Hall of Fame this past February. This election was long overdue and as it turns out too late for Pat to be alive for the ceremony. According to 9News-Denver, the Hall of Fame policy is that only living inductees can receive the gold jacket and ring. Pat Bowlen is the first person to ever pass away between being elected and getting inducted, according to Hall of Fame spokesman Pete Fierle. So, what happens now?
First, he will be inducted on August 3rd. Nothing can change that. Also, his family is expected to be there to represent him and to receive the bronze bust on the day he is enshrined. What this boils down to is if there will be a gold jacket and ring for the family. This policy has been criticized before as the late Junior Seau, Kenny Stabler, and Dick Stanfel were all elected posthumously, but the family's did not receive the gold jackets or rings.
Given the unique situation in Pat's case, 9News-Denver says the Hall of Fame is reviewing this policy.