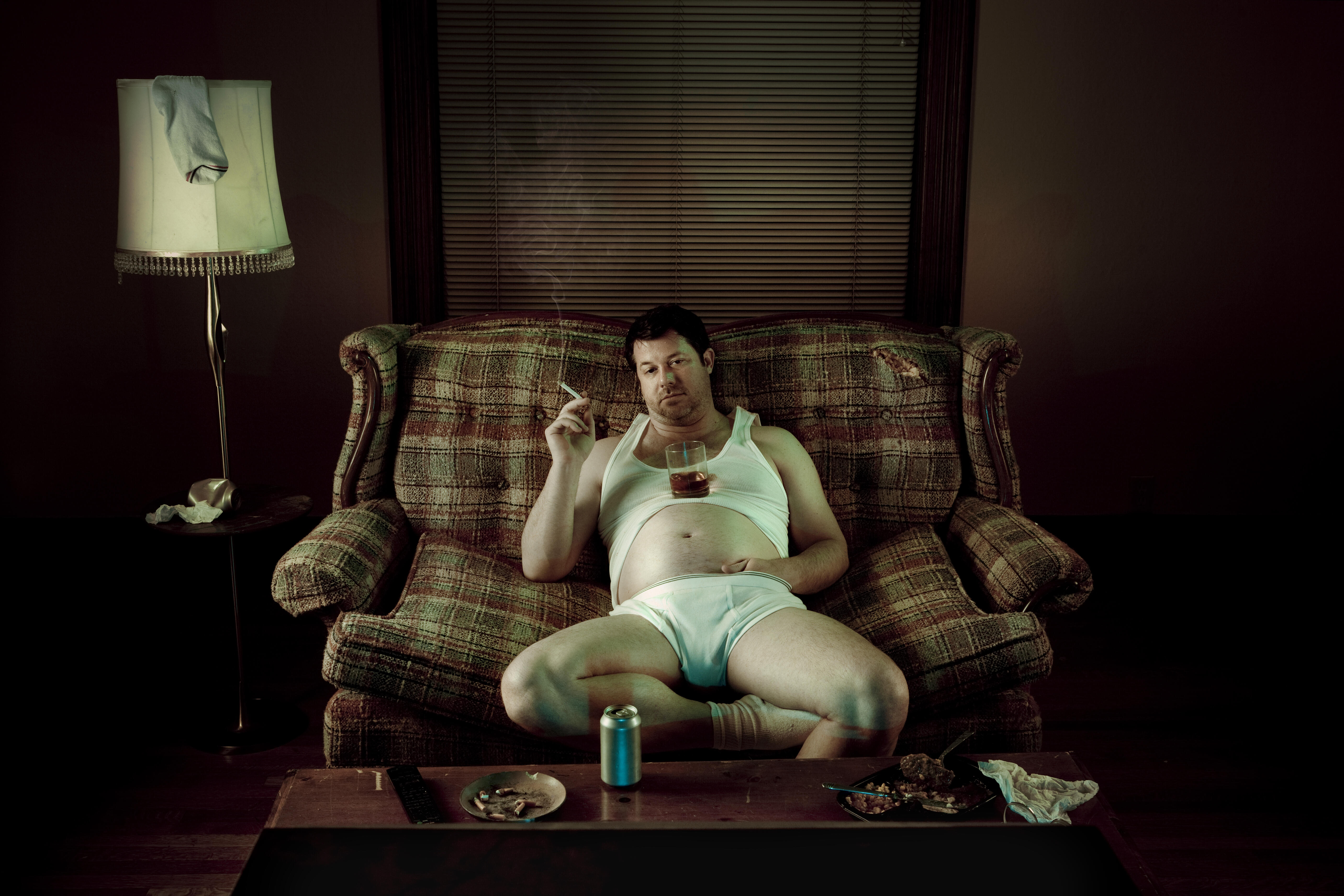 If you recall when we were approaching Mother's Day, there were survey's out there saying what Mom really wanted for Mother's Day. The list was surprisingly simple. Cards, phone calls from the kids, flowers, and a handmade gift were all at the top of the list. Expensive items like jewelry, spa days and the like were on the list, but they were near the bottom. Turns out, Dad's are equally easy to please on his big day. With Father's day coming up this Sunday, here is a survey with Dad's top 10 things he wants....with some Northern Colorado flava:
A phone call from the kids - 47% (You can do that anywhere in Northern Colorado. Perhaps from the porch of one the many craft brewers in Noco)
A big steak - 41% (Where do you get your beef? I've heard Costco is great. I get mine at Sam's. Great meats there too.)
Some peace and quiet - 38% (I'm thinking Dad wants that in the house, so we'll go hit a trail head or do some shopping in Old Town)
Watching a baseball game with the family - 38% (The Rockies are at home against the Padres. Game starts at 1:10pm. Limited Seats left!)
A few beers - 35% (Remember the porch of the craft brewers suggestion? Forget the call. Bring Dad.)
A cheap, practical gift like socks or a tie. - 35% (Remember the shopping in Old Town suggestion? There are tons of clothing store options there.)
A glass of wine. - 34% (Make it a Colorado wine! Check out this website for choices: coloradowine.com )
To watch whatever I want on TV- 34% (If you're not a Dad, there's no way to totally understand this one. Hahahaha!)
A glass of whiskey - 29% (YES! Sorry. Did I yell that? By "glass", he means bottle. Here's some advice on the best Colorado whiskey to buy: mollysspirits.com)
An expensive physical gift, like an Apple watch - 29% (Hey! It's on the bottom of the list. How about tickets to the Rolling Stones concert on August 10th? They're not cheap to buy, but you could win some FREE TICKETS from 92-9 The Bear!
One more idea....this was a Father's Day gift given to me a few years back. Despite my fear of heights and falling, I loved the experience: A flying session. There are a couple of flight training companies located at the Northern Colorado Regional airport:
Both of them offer an introductory flight session for about $100.
My plan for Father's Day? I'm gonna kick the family out of the house for a couple of hours for the "peace and quiet" (#3), binge watch something on Netflix (#8), sip on some delicious whiskey (#9), and eventually call the kids (#1) to tell them to bring home a steak (#2) for dinner. I would rather cut most of this out and play golf, but the forecast doesn't look too promising right now. It won't be "sunny/golf".
Happy Father's Day!