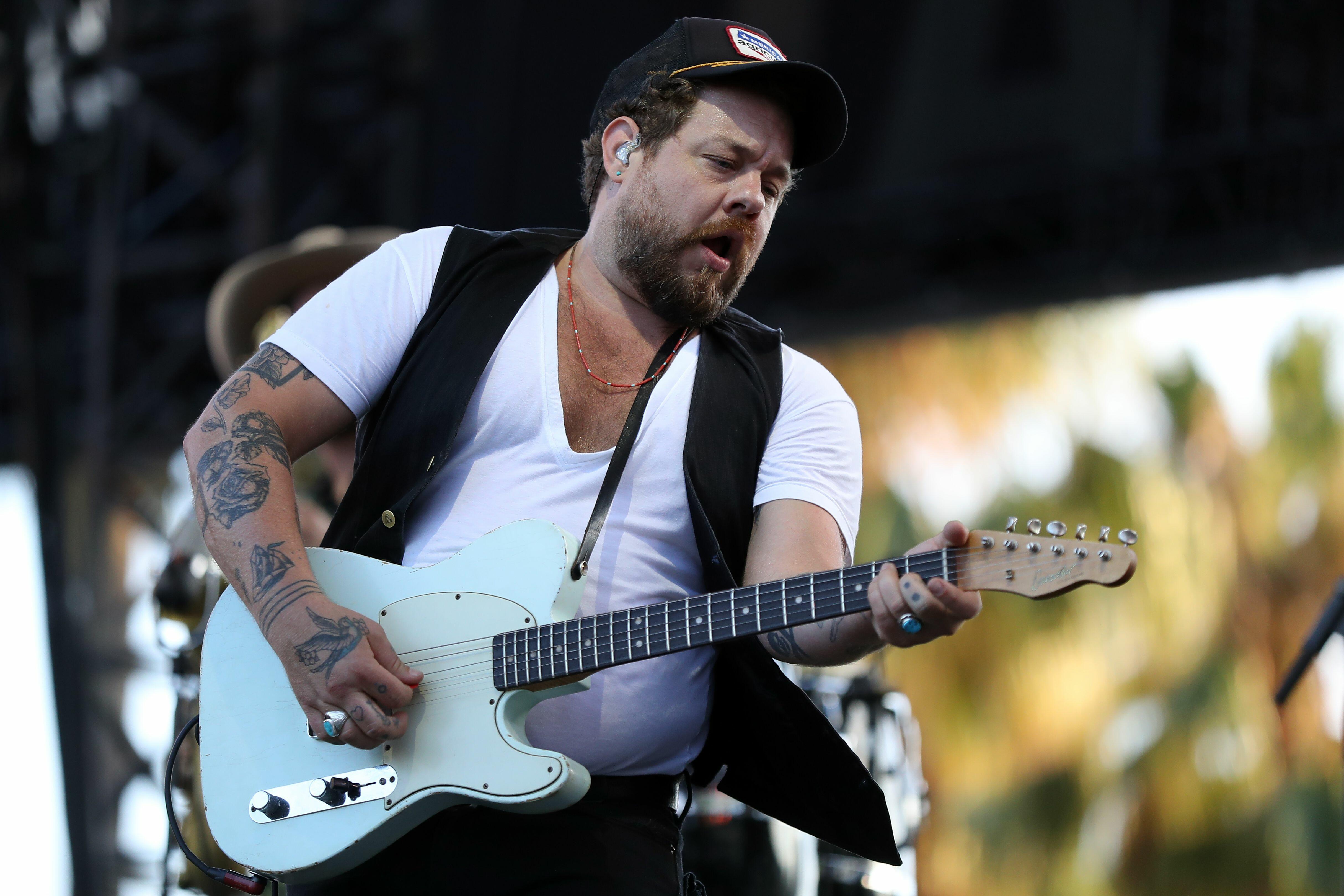 Oh, the range of emotions we've had since it was first announced that The Rolling Stones were going to be performing at Mile High Stadium on May 26th. It was only a few weeks later that the Stones put a stop to all shows due Mick Jagger needing a heart valve procedure. We were unsure at that time if Mick was okay and if they would ever tour again. Then, we saw a picture of Mick in a garden two days after the procedure, then a video of him doing his Jagger moves in front of a mirror. The prognosis for him, the band, and the tour looked real promising. Indeed, they announced about two weeks ago that their "No Filter" tour was back on and a new Denver date was set: August 10th. Our elation reached peak levels again. How could it get better? How about adding a smoking hot Colorado band as the opener!
The Rolling Stones announced today that Colorado band Nathaniel Rateliff & The Night Sweats will be the opening band for their August 10th show.
Nathaniel Rateliff, based out of Denver, and his band The Night Sweats have pumped out some huge hits like "You Worry Me", "A Little Honey", and the most recent release, "Hey Mama." All of those songs can be found on their latest album, Tearing At The Seams. They'll also be doing two show at Red Rocks on August 21st and 22nd. Radio 94.9 is a great station to go to for music from Nathaniel Rateliff & The Night Sweats and will be the station for opportunities to see them at Mile High in Denver and at Red Rocks.