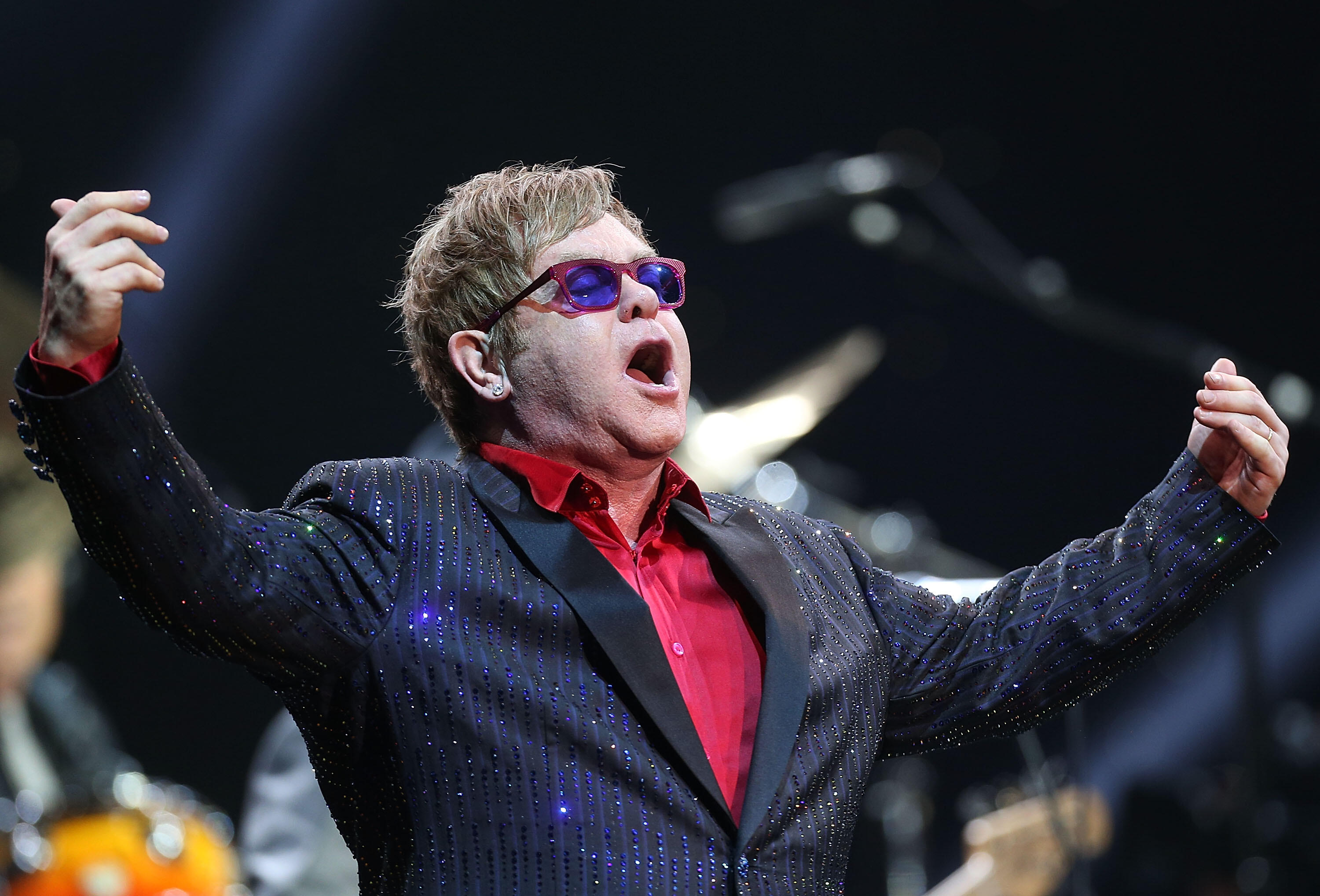 It's a big week for Elton John as the biopic "Rocketman" will hit theaters this Friday. The movie is rated "R" because, as Elton said, he didn't have a "PG-13" life.
Some of Elton's most memorable hits were recorded in Colorado. There once was a spot in Nederland, Colorado that housed a recording studio called Caribou Ranch. It was a converted barn built by producer James William Guercio in 1972. This was the spot where artists like Elton John, Chicago, The Beach Boys, Earth Wind & Fire, and Joe Walsh recorded some of their most legendary albums and songs. The Joe Walsh album, Barnstorm was the first album recorded there. Elton John named his 1974 album Caribou after the studio. Elton also recorded his albums, Captain Fantastic & The Dirt Brown Cowboy and Rock of the Westies in that same studio.
Other awesome stories from the "barn": the Beach Boys sang backing vocals on the Elton John song, "Don't Let The Sun Go Down On Me". Also, the Elton song, "Lucy In The Sky With Diamonds" was recorded at Caribou. Rick Derringer's hit "Rock & Roll Hootchie Koo" was recorded there. Chicago recorded their albums Chicago VI, VII, VIII, X, and XI. Amy Grant's platinum-certified album, Unguarded was also recorded at Caribou.
Sadly, the old barn caught fire and destroyed the studio. The actual area where the bands performed remained intact. Although the studio was eventually rebuilt, in a 2008 interview, Guercio said at the time that he had no interest in reopening the business.
Other artists that recorded at Caribou Ranch:
Michael Jackson
Deep Purple
Frank Zappa
John Lennon (recorded with Elton John)
Peter Frampton
Phil Collins
Rod Stewart
Steely Dan
Stevie Nicks
Supertramp
Stephen Stills
Tom Petty
U2
SOURCE: Wikipedia