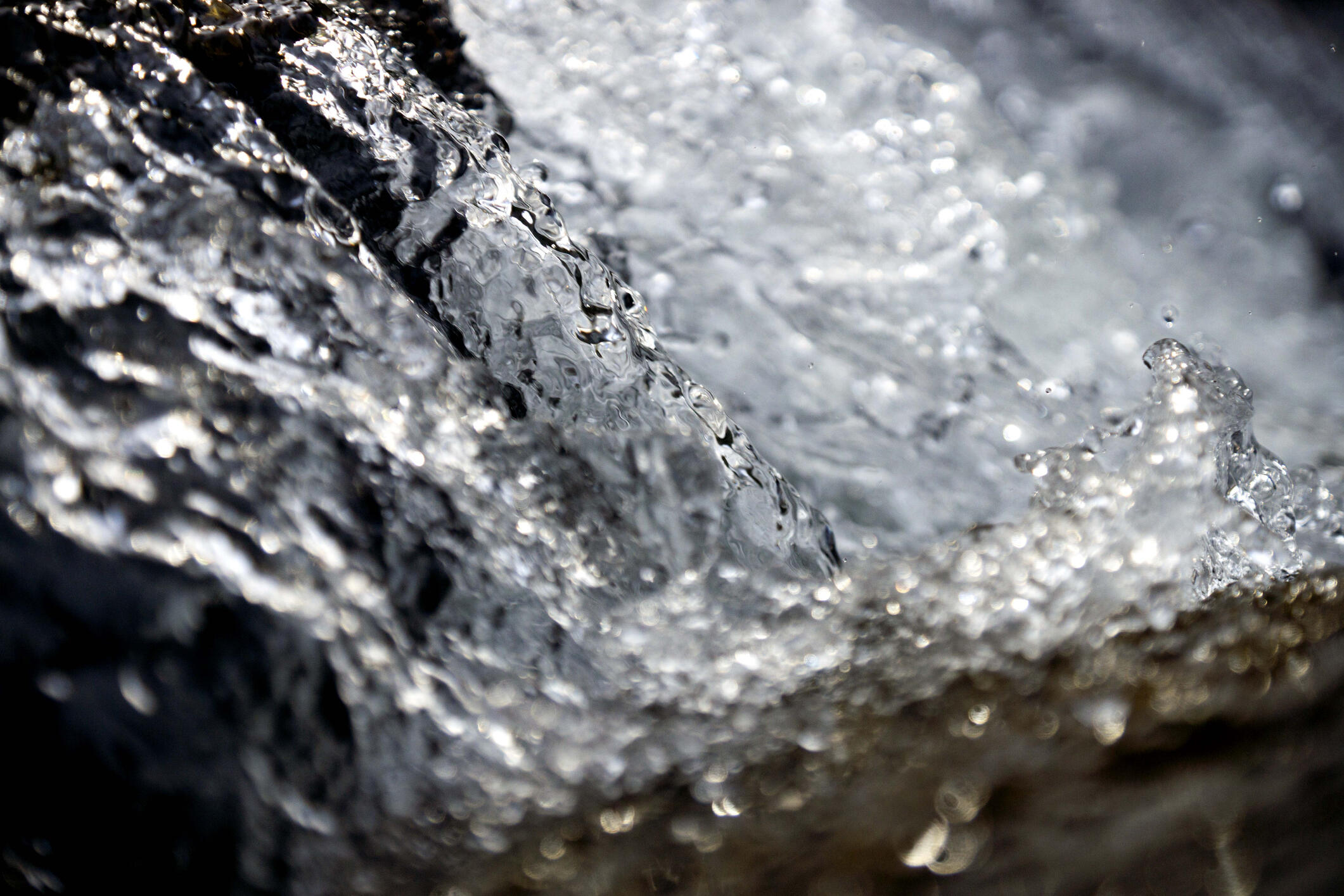 "With every drop of rain a flower grows." It's a cliche', but there's great truth in that. We have not only seen some rain, we have seen a lot of snow including that little snowy surprise just this past week.
According Channel 7 News/Denver, the state of Colorado is 99.99% drought free! That means only .01% of Colorado experienced drier conditions than the rest. Those areas were in Montezuma (cities include, Delores, Pleasant View, and Cortez) and Yuma (cities: Yuma, Wray, and Idalia).
In close to 20 years of monitoring, this is the first time the U.S. Drought Monitor has shown Colorado to be this drought-free. Just three months ago, 67% of the state was in a severe drought or worse. While all of this is good news, Channel 7 news also reported that the reservoirs remain low. Reservoir capacity is around 53% which is lower than last year's average, but much more of the snowpack had melted earlier. As for that snowpack? According to the Natural Resources Conservation Service, Colorado snowpack this year is 252% of normal, and up 662% from May of last year. There could be a flood threat for some towns and counties when it starts to melt.
'