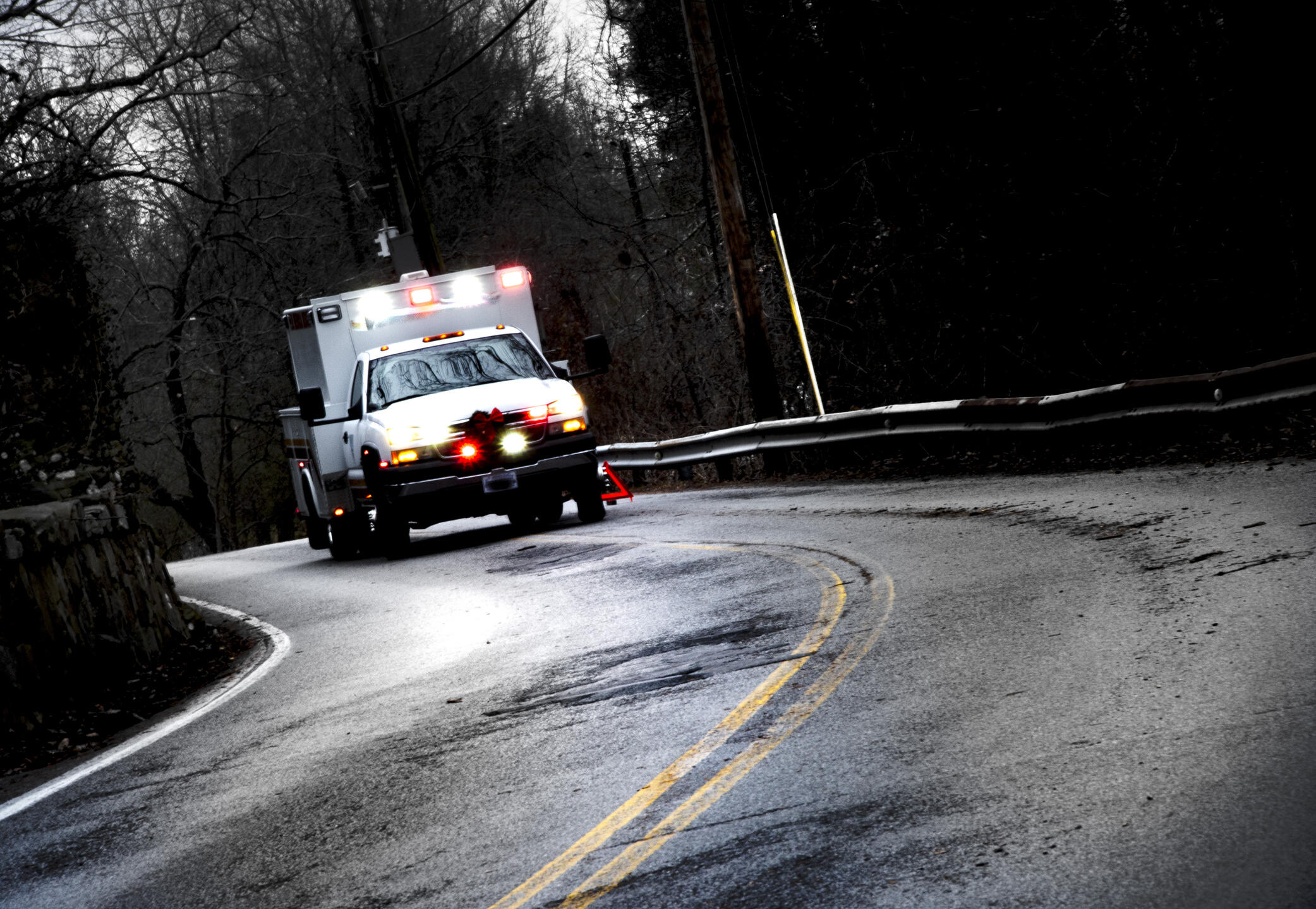 A man from Minnesota died after falling at the Poudre Canyon this past Saturday, according to the Larimer County Sheriff's Department.
According to the Coloradoan, at around 7:55pm, deputies were dispatched to the scene - on Colorado Highway 14 - and were met by two others in the climbing party. CPR was performed on the victim but sadly it was not enough to save him. The identity of the climber is unknown at this time.
It is that time of year when folks are wanting to head out on hikes and climbing. It is very much a part of the lifestyle of Northern Colorado. Please be careful out there.
SOURCE: The Coloradoan