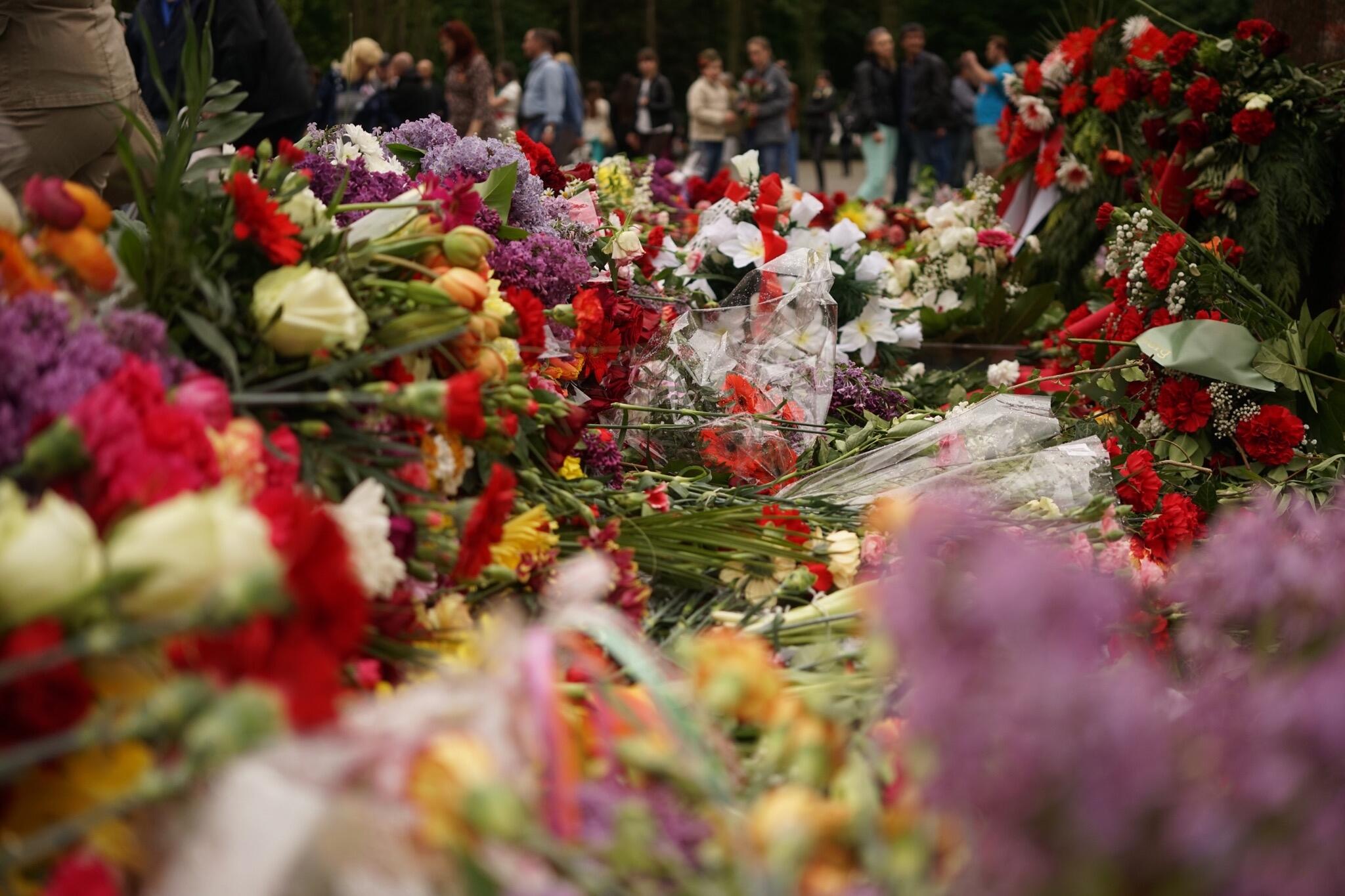 This time last week, two young men with guns walked into the STEM School in Highlands Ranch and fired shots at their classmates. Three students jumped the gunmen to protect others. One of those students, Kendrick Castillo, did not survive. Kendrick, a senior at STEM, was only a few days away from graduating. Moving on the two assailants took immense bravery and selflessness, and according to his father, it wasn't a surprise that he made that move. John Castillo, in an interview with NBC, had spoken to his son about school shootings before and told him, "you don't have to be the hero." Kendrick's answer to that? He told his dad that he would act in such a situation saying, "you raised me this way. You raised me to be a good person. That's what I'm doing." And that's what he did. According to the Denver post, John Castillo said the coroner told him that the bullets his son took in that effort "would have harmed other students." Eight students were injured. Kendrick was the only fatality.
According to the Coloradoan, there will be a memorial service for Kendrick Castillo tomorrow. The Coloradoan also reports that the local Knights of Columbus will be helping with funeral expenses and will also provide an honor guard for the service. FIRST, which is a youth non-profit that assists with STEM education, has created a fund for Castillo's family
Also tomorrow, the two alleged gunmen will be formally charged in court.
SOURCE: The Coloradoan