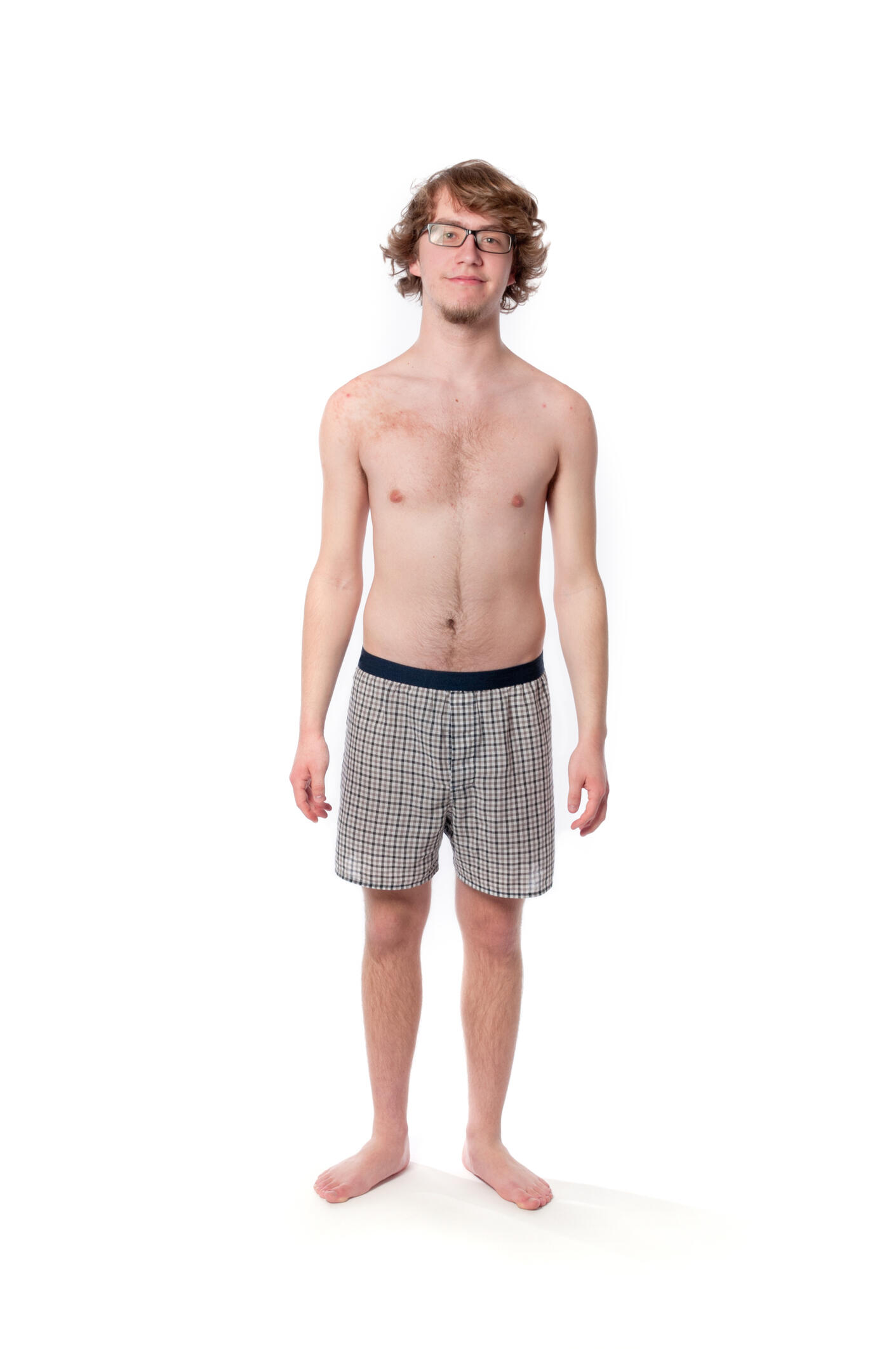 Last week, Colorado State University did their best to put an end to the student traditional running in their undies. Officials posted notices, sent emails, and even sent letters to the students parents stating that due to bad conduct and financial costs to the University in the past, they would not allow for another event to take place. That was the warning shot. Then, the clock started to tick as the end of the semester was this past Friday. Would these warnings from the University be enough to keep this annual mayhem from happening again? Short answer: nope.
According to the Coloradoan, at about 7pm this past Friday, around 1-thousand students were gathered near the rec center wearing only their underwear, of course. After the run, the students gathered around the volleyball courts for some music and other forms of fun. The police did arrive and had dispersed most of the crowd by 8:15pm.
Although the university failed to stop the undie run, there were some upsides. This year's run brought about 1-thousand people as apposed to the 3-plus thousand participants in the past. Also, CSU Dean of Students Jody Donovan told the Coloradoan that she believes there were fewer intoxicated students as well.
SOURCE: The Coloradoan