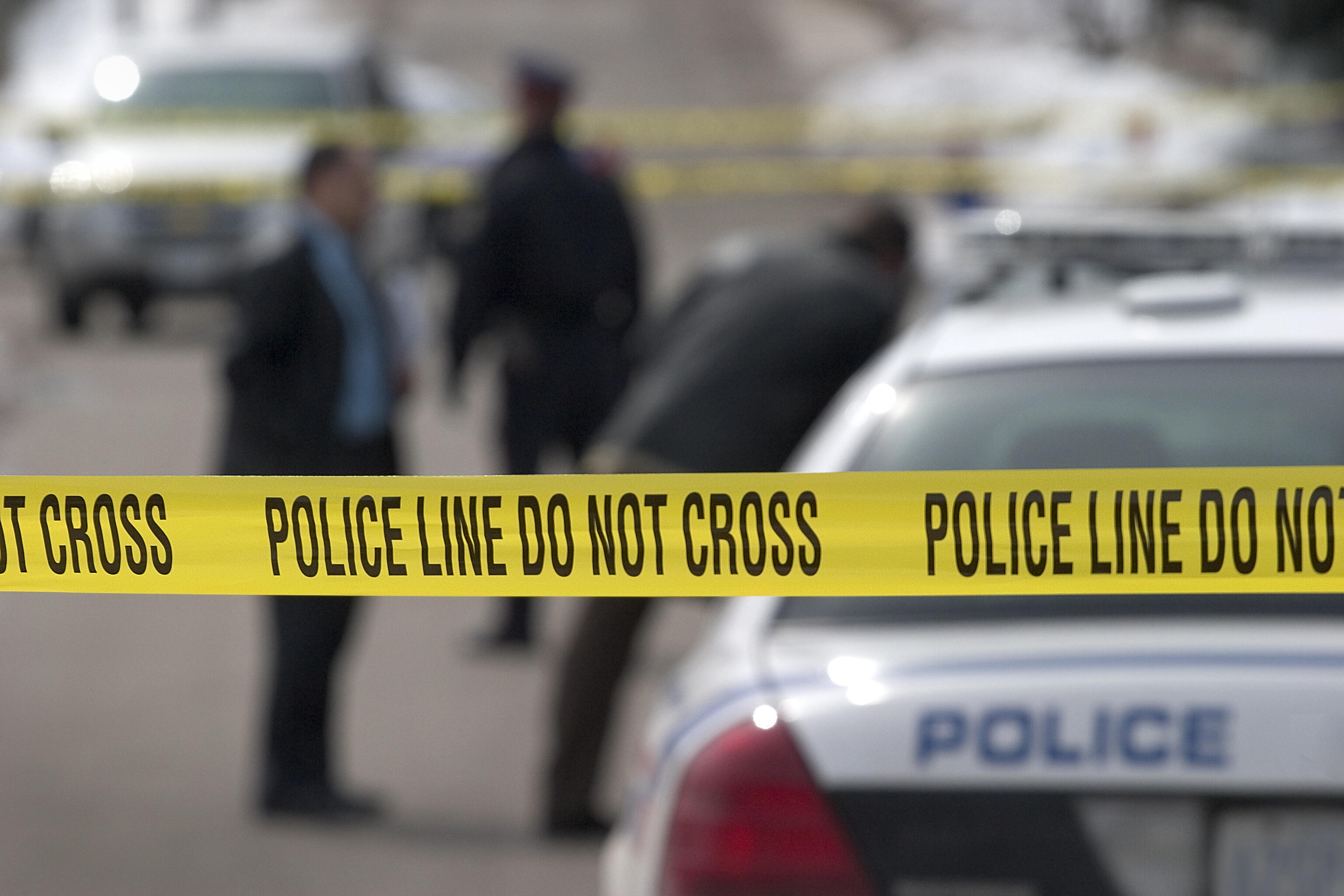 Douglas County sheriff's are responding to a shooting at the STEM School in Highlands Ranch where, according to the Denver Post, two people are reportedly injured.
According to a Douglas County sheriff's tweet, reports of shots fired at the school occurred at 1:53pm. The tweet also said that Deputies are still trying to identify and locate the suspect. That was as of 2:47pm.
The Douglas County School District says the STEM School is on lockdown. (As of 2:47pm)
The sheriff's office is warning people to avoid the area which is located at 8773 S. Ridgeline Blvd. in Highlands Ranch.
SOURCE: The Denver Post