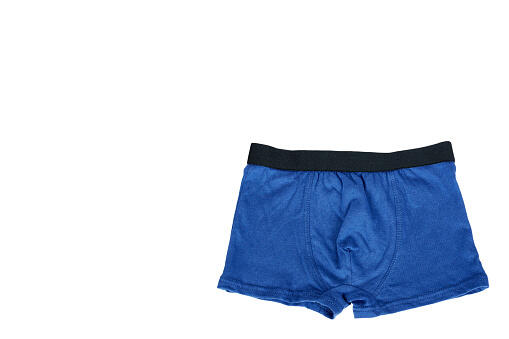 The end of the semester at CSU is coming up this Friday and historically the students will rid themselves of the pressures of studying, the hours in the classroom and libraries, and most of their clothing as they run across campus. The annual "Undie Run" may be a rite of passage for the students, but the University is shutting it down due to bad behavior and what they call "rampant sexual misconduct." According to the Coloradoan, the University released a letter to students, emailed to parents, and placed ads in the campus newspaper stating that they "will not allow the 'undie run' to take place this year."
This tradition began in the spring of 2008 while it was designed to be innocent fun and a stress reliever for students, it was also a clothing drive as all the discarded items were donated to local charities. However, according to the Coloradoan, the "undie run" in 2014 collected over 7-thousand pounds of clothing with only 1,683 pounds eligible for donation. The University says that between 2014 and 2015, seven tons of clothing wound up in the landfill.
There are far more pressing issues with the run. For example, CSU Dean of Students Jody Donovan told the Coloradoan that last year's run had students drinking alcohol and smoking weed on campus. The Coloradoan reports that runners show up drunk, have climbed basketball goals, light poles, and caused damage to vehicles and to the campus. There is also a strong concern for sexual misconduct which is difficult to track due to the fluid movement of the crowd.
In the early 1900's, CSU had what they called "College Days" that was also an end-of-the school year celebration, but over the years it also evolved into alcohol-fueled mayhem and bonfires in the streets in 1987 that put an end to it.
SOURCE: The Coloradoan