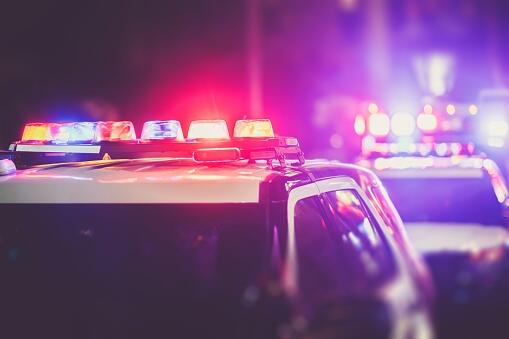 The weather this weekend is expected to be perfect and there are a lot of parties and celebrations planned as both Cinco de Mayo and the running of the Kentucky Derby bring the usual reasons to have some adult beverages. As we all know, drinking and driving should never happen. Please find a safe way home if you've had a few. If you need more incentive, Fort Collins Police will be setting up sobriety checkpoints this Saturday.
According to the Reporter-Herald, Fort Collins Police will be holding a "multi-agency" DUI sobriety checkpoint in conjunction with the Northern Colorado Traffic Safety Taskforce on Saturday. They didn't say where or how many. Among those sponsoring the checkpoints are Mothers Against Drunk Driving, the Colorado Department of Transportation, Larimer County Sheriff's Office, Loveland Police Department, and Fort Collins Police Services.
According to the National Highway Traffic Safety Administration, close to 11-thousand people were killed by impaired drivers in 2017.
SOURCE: Reporter-Herald